China Rages War Against Cryptos
What's the Future?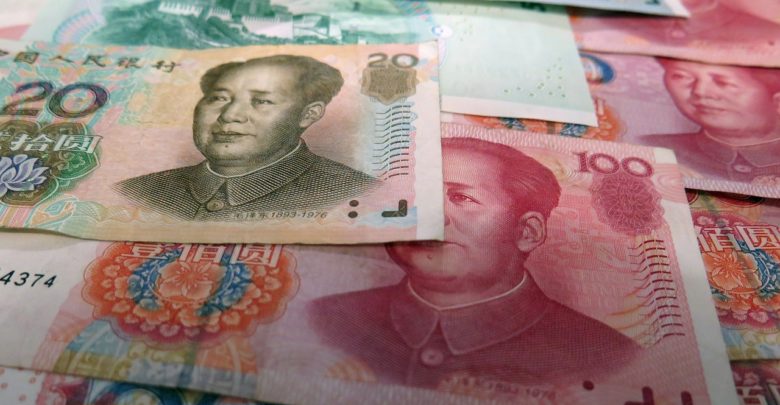 China appears to be very confused as far as blockchain and cryptos are concerned. After UnionPay China joined hands with Bank of China to come up with better payment solutions using blockchain, people were hopeful of the country being more open towards cryptocurrencies. However, what came next surprised many as one of country's biggest social media platforms, WeChat, blocked accounts that promoted ICOs and cryptocurrencies.
The Crackdown Is an Old Story
The crackdown began last year when the government went after local exchanges and also outlawed ICOs. It then went ahead and started to target illegal mining activities, making it clear that the country was in no mood to let cryptocurrency grow within its boundaries.
WeChat is Not the Only Affected Party
WeChat blocked several accounts due to policy violations; however, it's not the only affected party.
On August 17, Chaoyang, a small district in Beijing, issued a notice banning restaurants, office buildings, shopping malls, and hotels from hosting events related to cryptos. In simple words, one cannot have such events in public places.
While the notice only covers the small district, such bans may soon start to appear in other regions as well.
According to reports, the ban came as a result of an overseas crypto company hosting an event in the district which caught the interest of the local government.
The document, verified by the South China Morning Post, read (loosely translated from Chinese):
"We now order every shopping mall, restaurant, hotel and office building not to provide venues for any event that promotes or talks about cryptocurrency, and must report to the authority if such activities were found."  with the local authority.
Crypto events have been under the radar for a while now. In April, a blockchain-related conference was halted and eventually canceled by the authorities due to there being an ICO booth at the venue.
International Websites Banned
New reports indicate that the country has blocked access to over 124 websites related to cryptos. The decision is said to have been taken by the Leading Group of Internet Financial Risks Remediation, a group headed by Pan Gongsheng of the People's Bank of China (PBoC).
What's The Future of Cryptos in China
It's hard to say now. Blockchain seems to be growing in the country, but the authorities appear to be unclear on the future of cryptos with there being no substantial legislation regarding ICOs – except for it being considered illegal for now.
Nonetheless, the efforts seem to have paid off as the total trading volume of Bitcoin-yuan has fallen to 1% of the global trading volume in the last few weeks.