China's Central Bank Warns Against STOs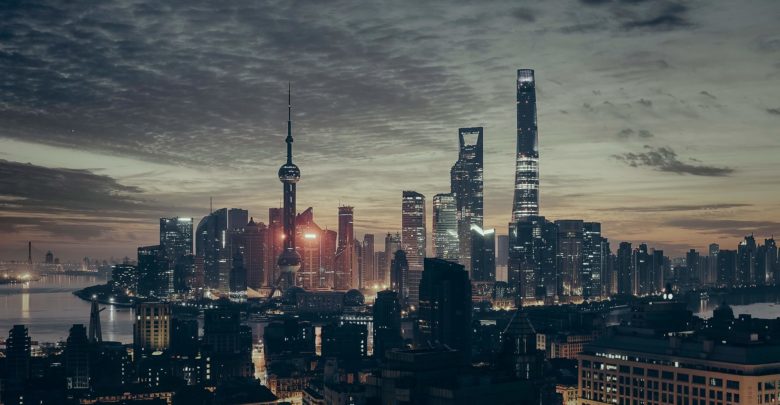 Cryptos have always been controversial in China. The country has cracked down on cryptos and crypto-related events in the past resulting in a lot of furor. 
Continuing its tradition of warning its citizens against cryptos, the country's central bank, The People's Bank of China (PBoC), recently highlighted the illegality of Security Token Offerings (STOs) in China, according to a report by South China Morning Post.
What are Security Token Offerings?
These are cryptos that have passed the Howey Test and have their value linked to an external asset that's also tradable. Since these tokens are a security, they're subject to federal regulations and securities.
What the Chinese Government Has to Say
Pan Gongsheng, one of the representatives of The People's Bank of China, said that "illegal financing activities through STOs and ICOs were still rampant in the mainland despite a nationwide clean-up of the cryptocurrency market last year."
He highlighted the need for the government to intervene in the matter as he shed light on the fact that a lack of involvement by the authorities may have led to financial stability in the country.
The bank also made no bones about STOs being illegal. It said:
"The STO business that has surfaced recently is still essentially an illegal financial activity in China."
Gongsheng also reminded people of the risks involved with cryptos while highlighting how getting involved in cryptos may be a criminal activity. He said:
"Virtual money has become an accomplice to all kinds of illegal and criminal activities."
He further added:
"Most of the financing operations conducted through ICOs in China were suspected of being illegal fundraising, pyramid sales schemes, and other financial fraud."
Moreover, Huo Xuewe, China's chief of the Bureau of Financial Work also spoke against STOs. He said:

"I want to warn those who are promoting STO fundraising in Beijing. Don't do it in Beijing. You will be kicked out if you do it."

But Blockchain is Still Loved
China may be against cryptos, but it seems to be in love with blockchain.
The local government has undertaken several blockchain-based projects as blockchain adoption seems to be high in the country. However, we're not so sure about the future of cryptos in China.