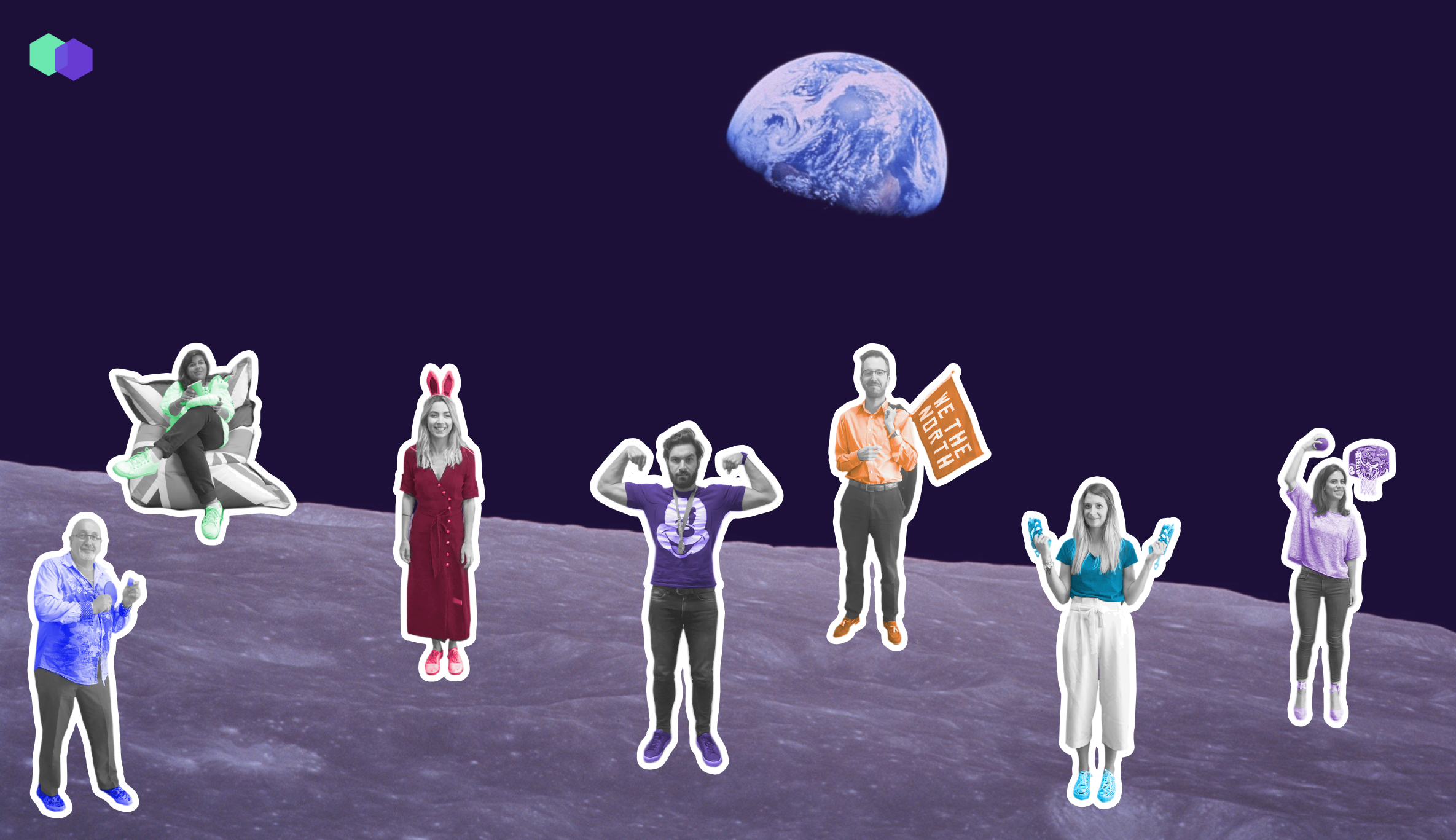 Welcome to Blockchain Land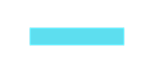 Founded in 2018 in Paris, The Blockchain Land was conceptualised by blockchain enthusiasts who became interested in the field and cryptocurrency world in general. It is a blockchain story, our playground, our playland, our blockchain land. You get it ? Ok, we can go on.
Our mission is to offer the latest news, in-depth pieces and beginners guides to everyone – from a blockchain enthusiast to a big time industry player – of all major industries with the intelligence, support and expertise to understand the ongoing transformation of this decentralisation revolution.
Our vision is to become the number one go-to news hub. We are dedicated to giving our readers credible, up to date, insightful information. Ultimately, we want to be there for you – in the metro, at home while you wait for your dinner to cook, and in the bar, when you are trying to explain to your friends what blockchain is. 
Here are our Land Campers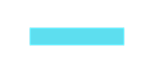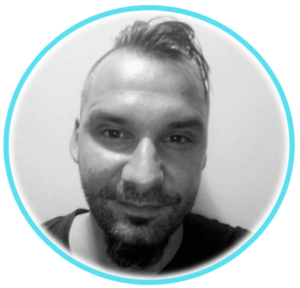 An ex-restaurant business owner turned cryptocurrency fanatic, with over 12,000 followers on investfeed.com. Miner, Investor, trader and, above everything else – a writer, with coinlive.io, and cryptodigest.com in his jobs portfolio.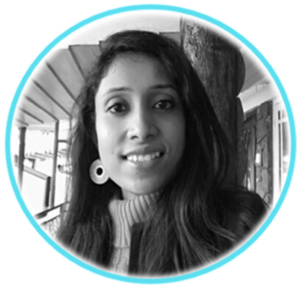 .
An avid technical writer with more than 8 years of experience, Nikita is an engineer by profession and writer by passion. She writes all things about cryptocurrency and blockchain and loves to keep herself updated with the latest technology trends. At Blockchain Land, she works for the news team and covers latest happenings in the blockchain world.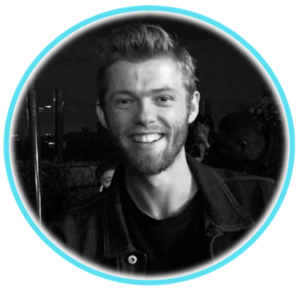 Mark Townsend was born in Canada where he studied literature and history. He's a passionate crypto currency trader avidly following the development of blockchain. He's interested in international relations and local politics.
The Roadmap to the Land of Innovation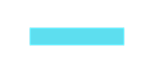 We know that while some may look at us as a means of educating themselves, there are also key players in blockchain and cryptocurrencies that need to be informed on the daily news. We will provide you with the development's of application on trade, technology, business, finance, security, health and gaming.
Here's what we can do for you:
UNDERSTANDING BLOCKCHAIN 
New to the world or just an enthusiast, our goal is to digest the information for you.
ADVENTURE &
INNOVATION
We're always on the look out for start-ups and their taste for discovering the unknown.
DIVE INTO THE LAND OF CRYPTOS
Cryptos are disrupting and innovating all industries, changing the way we do things.
Get Started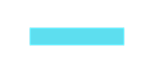 New to blockchain? Too busy to check us on a daily basis? Sign up for our weekly newsletter.
Let's work together!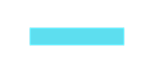 The land is full of space and we can be playing more. Are you an enthusiast, a skilled writer and passionate for blockchain and crypto? You are looking for a job or a partnership ? We are open to receiving proposals, so check out the work with us page if you think you have what it takes.
To Blockchain and Beyond.