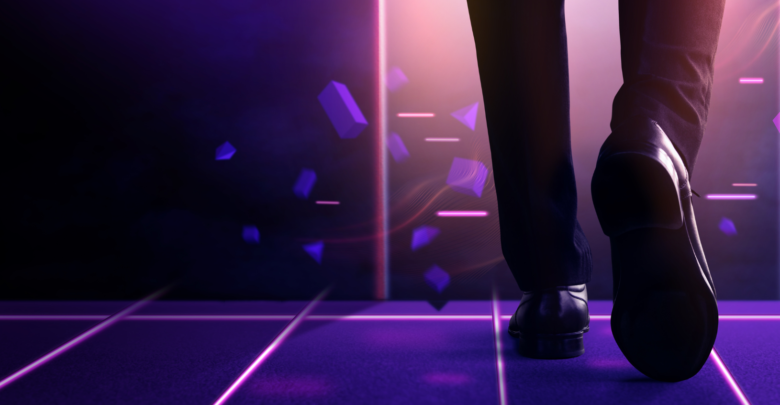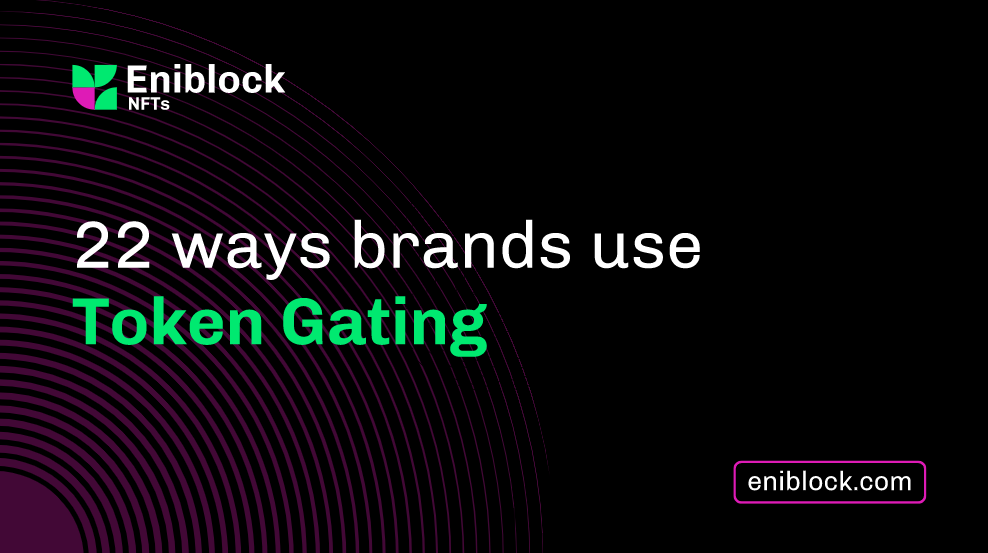 Welcome to the exciting world of token gating. Perhaps you've already heard of this groundbreaking Web3 innovation that allows you to control access to both digital and physical experiences based on your digital assets, such as tokens and NFTs. Think of it as a modern and secure method of authorization, specific to the decentralized Web3 ecosystem.
If you're new to the concept, don't worry! Our last blog post provides a helpful introduction to token gating and how it can positively impact your revenue and customer retention.
Now that you're familiar with the basics, it's time to dive into the fun part: creating your own unique experiences using token gating. One of the most powerful aspects of token gating is the opportunity for permissionless innovation and interoperability. By allowing multiple players to engage in e-commerce within a secure and decentralized framework, token gating enables a whole new world of possibilities.
In this post, we'll explore some exciting use cases, ranging from simple applications to groundbreaking examples of multi-entity interplay. So buckle up and get ready to unleash your creativity with token gating.
22 simple token gating use cases
Whether you're a seasoned crypto enthusiast or new to the world of Web3, these examples are structured in a simple and straightforward way, starting with an asset you own in your wallet and leading to something new you can access. Some of the use cases are purely hypothetical, whereas others are real world examples already accessible.
1. If you have a subscription NFT similar to Substack, you can read your favourite author's newsletter and resell it in a secondary market after you have received the value you want from the membership.
2. If you have a Crypto Punk, you can purchase a limited-edition Tiffany's Punk pendant that comes with both a physical and digital version.
3. To join a community's Discord, you need to have a minimum threshold of social tokens. Otherwise, you will be redirected to a marketplace to purchase these social tokens.
4. If you have a Bored Ape Yacht Club NFT, you can get access to Apefest, early access to fungible token sales, or airdrops of $APE coin.
5. If you have a community moderator role-based NFT, you will have special speaker rights access to DAO-hosted community calls on Discord.
6. If you have a Crypto Club Global membership pass, you can access a private members club dedicated to crypto entrepreneurship.
7. By owning a Coachella NFT, you own a lifetime festival pass with extra benefits of in-person events and access to additional NFTs.
8. If you have a CloneX NFT, you can forge it into a metaverse-ready avatar with access to RTFKT's metaverse platform and get access to future RTFKT drops.
9. By owning an Adidas Into the Metaverse NFT, you can access a special edition merch drop and trade your NFT for a new one. Your new Adidas NFT gets you access to Adidas' metaverse platform, with experiences unlocking over time.
10. If you own a Steve Aoki A0K1VERSE NFT, you can access free Steve Aoki concerts, exclusive merch, and members-only events.
11. If you own an RTFKT sneaker NFT, you get a physical twin in the real world.
12. With a Flyfish Club NFT, you get exclusive access to private dinners around the world hosted by famous chefs.
13. By having a conference NFT pass, you can access that conference in-person and also access recordings and parallel online events. This pass may look a lot like a meet up or e-invite scannable code.
14. If you have a membership NFT to an Investment DAO, you can prove you're an accredited investor and access exclusive investments that are properly registered.
15. If you purchased an NFT for access to pre-sale products, the product can provide you with exclusive updates and distribute the specific products to users once finished.
16. If you have an NFT representing a deed to a section of metaverse land, you are able to build properties on top of these designated areas.
17. With a Crypto Barista NFT, you can access discounts at Coffee Bros as well as many other independent roasters in the US, both online and offline.
18. If you own the previous collection's NFT by the artist, you can access the artist's next collection drop early.
19. If you create an NFT of a blog post or video (e.g. mirror.xyz), you can create a provenance trail of references to your content and receive royalties or automatic credit.
20. If you have a "digital twin" NFT, you can use it to redeem a physical item or a number of available assets (e.g. video) to prove the creation of the NFT.
21. If you have 75 $FWB tokens, you can get access to the Friends with Benefits Discord server.
22. If you have a VeeFriend you can get exclusive access to VeeCon, a multi-day mega-conference hosted by GaryVee.
Closing thoughts
In conclusion, the concept of gated content and access has been in existence for a considerable amount of time. Nonetheless, the emergence of cryptocurrency tokens and NFTs has provided creators with a more robust range of resources to generate remarkable token-gated experiences. Our belief is that token gating will be one of the most pertinent illustrations of novel monetization tactics in this decade. This is mainly because it represents the most concrete use-case and is relatively simple to execute, even for individual creators.Book a free strategy call now to learn how token gating can benefit your business.