Bitcoin Drops 5% within 30 Minutes and Loses $400 in Value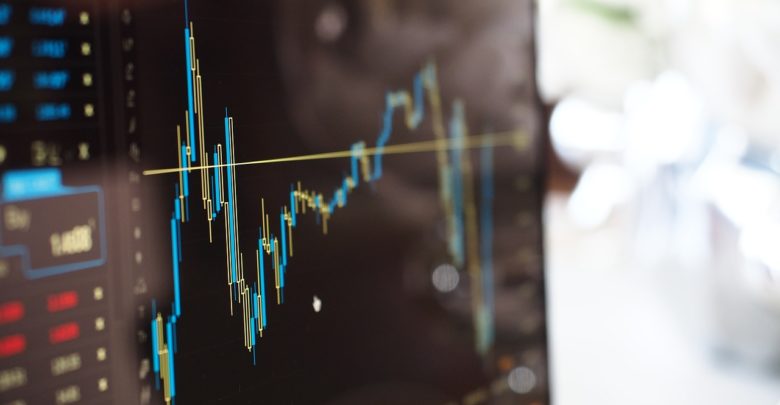 The world's largest cryptocurrency by market capitalization, Bitcoin, dropped around 4.77% on Thursday, thus making prices fall abruptly to $6,400 for the first time in weeks.
The sudden drop took place on Thursday just after the closing bells on Wednesday at around 00:58 UTC, resulting in a loss of $400 within 30 minutes.
Since September 12, this is the first time that the currency crashed below $6,400. The cryptocurrency exhibited remarkable stability in September by hitting a 17-month volatility low. But it seems that the currency is in troubled waters again.
Not only Bitcoin, but other cryptocurrencies like Ripple, Ethereum and Bitcoin Cash fell even harder by the downturn, dropping by around 10 to 12 percent on Thursday morning.
What Crashed the Currency?
Bitcoin has demonstrated low daily trading volume throughout the past week on most crypto exchanges. This decline in the trading volume has left traders concerned regarding the short-term price trend of Bitcoin which used to favor sellers and bears.
David Thomas who is the director of Mayfair-based cryptocurrency broker GlobalBlock said, "Having seen global stock markets take a battering in the last 24 hours on trade fears and rising interest rates as well as the price of gold and the VIX Volatility Index heading higher, it is strange that we now see the crypto market also following suit."
He further added, "Financial markets tend to fall a lot faster than they rise and when the equity markets see a move of this magnitude, perhaps there is a tendency to also flatten positions in crypto assets to clear the decks completely. This move indicates a high correlation between equities and cryptos, so if the stock market rout continues, then we could see further weakness in Bitcoin. The key support levels to watch to the downside are $6,140 and $6,000."
Bitcoin Crash Has Left the Traders Worried
A Twitter user @DonAlt who is a widely recognized technical analyst stated that it has become increasingly tough to predict the Bitcoin price movement these days, thus making it difficult for the sellers to engage in short-term trading activities.
According to a crypto trader @TheCryptoDog, the Bitcoin tends to recover solidly after a large short-term drop. However, BTC would need to move beyond the $6,450 mark to reject a potential drop below $6,000.
It is worth mentioning here that the cryptocurrency market capitalization fell to $13.1 billion within a short span of two and a half hour on Thursday.
Related post:
Blockchain technology could help improve low rates of financial inclusion