Bank of China And China UnionPay Join Hands to Explore Blockchain Opportunities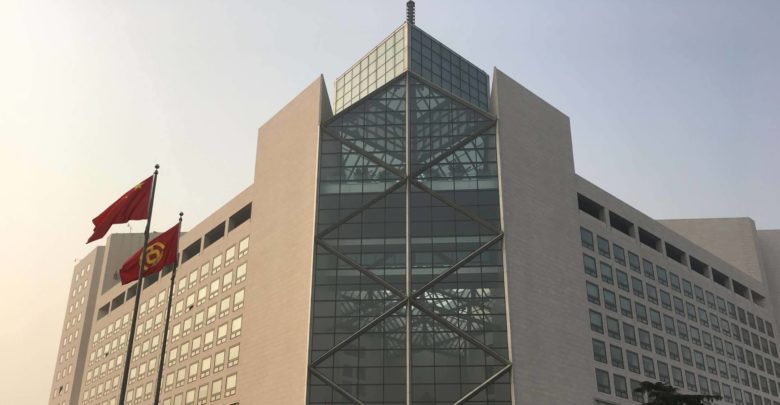 China is one of the most stringent countries when it comes to cryptocurrencies. It has spoken very negatively about the use of digital currencies and is currently after illegal blockchain mining operations. However, it appears to be in love with blockchain with more and more Chinese organizations now turning their focus towards the use of blockchain.
Documents Signed For a Strategic Partnership
According to a report published by Bank of China, the state-backed, commercial bank has joined handed with China Union Pay to explore blockchain technology and how it can be used to improve the deployment of a new payment system.
The document read (loosely translated), "In response to market demand and regulatory requirements, the signing of this strategic cooperation agreement will further deepen the innovative cooperation between the two parties in the field of mobile payment, promote product optimization and marketing promotion of mobile banking and cloud flash payment APP, and jointly explore big data and blockchain,"
The regulatory requirements are changing in the country, giving rise to more opportunities for cooperation in the future, especially in the line of mobile payments.
What Does This Partnership Mean?
The statement, issued in Chinese, talks about the power of blockchain and how it can be used to improve processes.
The two parties will work together to investigate how the deployment of distributed ledger and big data can improve cross-border payments and mobile banking.
China Union Pay plans to create a unified platform for mobile banking. The system will allow users to trade, transfer and spend with the help of a barcode by using a cloud flash payment app.
The app is designed to provide users with a more convenient option to make mobile payments. Moreover, it is going to be safer and much more efficient than the current system.
Blockchain Is Growing in China
This is not the first time that we have heard of a state-backed organization making use of blockchain technology in the country. The same bank was earlier in the news for intending to use blockchain to alleviate poverty in some of the regions.
The Chinese Ministry of Industry and Information Technology also recently proposed a few changes to promote the development of blockchain in the country.
With such acceptance, China may soon be a major player in the blockchain space.
Did you find this article helpful? Don't hesitate to share on Facebook and LinkedIn to let your network know!