The Path to Crypto Adoption: from Direct Payments to Crypto Credit Cards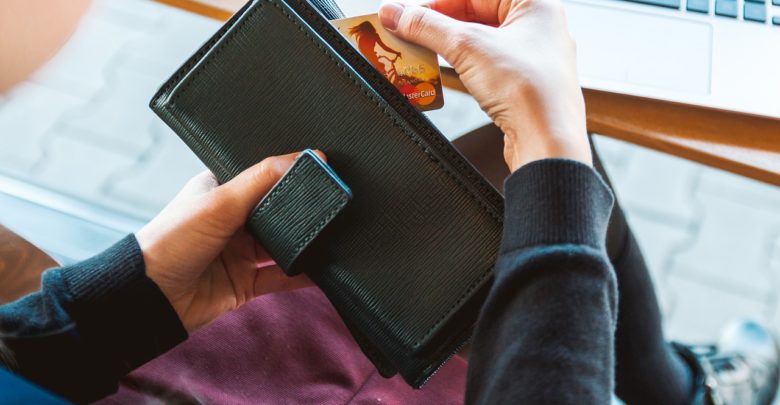 Crypto adoption is progressing slowly but steadily. More online retailers started accepting digital currencies as a means of payment and startups are issuing crypto debit cards. But large-scale adoption is still far off.
Crypto ATMs, Crypto Debit Cards, Crypto Phones – the industry is doing its best to drive crypto proliferation and make it as easy as possible for users to integrate digital currencies into their daily lives.
More online retailers are offering crypto payments
Last week, Digitech Galaxus, Switzerland's largest online retailer, announced to enable clients who spend at least CHF 200 to be able to pay in either Bitcoin, Bitcoin Cash, Ether, Ripple, Binance Coin, Litecoin, Tron NEO, or OmiseGO. Payments will be processed through the third-party service Coinify. The Danish startup converts each crypto payment to fiat in real time.
The downside: There is a 1.5 per cent fee for using the service. Thus, it's questionable whether customers will pay in cryptos. Why should they? The current benchmark for online payments is services like Revolut, that offer fee-free and timely payments. Most customers don't care if the currency they use is centralised or decentralised. All that matters is convenience and cost.
Also, Digitech Galaxus is predominantly an online retailer. Cryptocurrencies are still rarely accepted anywhere in places where the average person wants to shop like malls or movie theatres.
Crypto payment cards could push crypto adoption in physical stores
Bring in 2gether, a next-generation banking platform established in Spain. The company has launched a prepaid Visa debit card that allows consumers to spend crypto as easily as if they were Euros. Users only need to swipe their card, and it instantly converts the cryptocurrencies held in a digital wallet into Euros to execute the payment.
The app can convert ETH, BTC, XPR, BCH, EOS, XLM, and LTC into Euros. Users can make payments without fees, and there is no mark-up to the exchange prices. EU citizens can now download the app, complete the KYC process and start using the service.
Unlike Wirex's Visa debit card, which has so far been the first choice of many Europeans and can be used in the 33 member states of the European Economic Area, 2gether is only available in the 19 Eurozone nations. Wirex cardholders can spend Euros, U.S. dollars and British pounds; 2gether users can only spend Euros. However, 2gether allows converting seven cryptocurrencies, while Wirex users can convert BTC, ETH, XRP, LTC, and waves.
Similar projects have also been launched in the US, for example, Bitpay, which processed more than USD 1 billion in payments in 2018. It offers users in the U.S. to convert BTC and BCH to U.S. dollars and local fiat currencies outside the U.S.
Likewise, Shift also offers a Visa card to U.S. consumer enabling them to connect to their Coinbase accounts. The Visa card has no maintenance fee, but a 3 per cent commission is charged on international transactions.
Thus, the tools and the infrastructure to use digital currencies in the real world are already there. However, with all of these solutions, it's always required to convert cryptos into fiat before making a purchase. So, besides a small circle of tech enthusiasts who work in crypto startups and get part of their salaries paid in cryptos, why would the average consumer be interested in using a digital currency? We're not there yet.