China's Central Bank to Test its Digital Yuan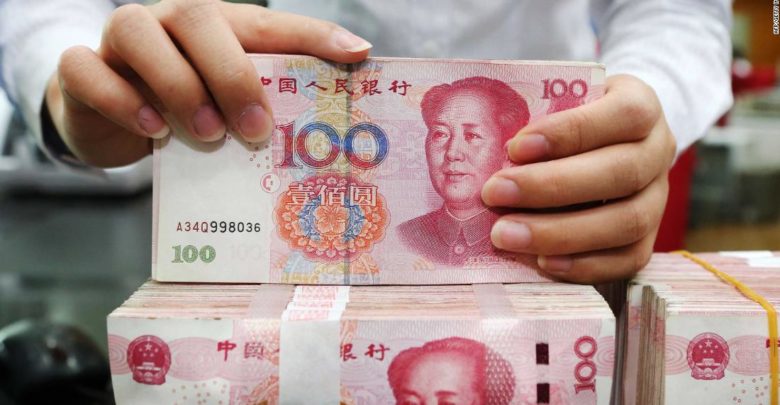 After swiftly progressing its central bank-issued digital currency (CBDC) development, the People's Bank of China (PBoC) looks ready to test the digital yuan.
Reports in August indicated China was "close" to launching the digital yuan after a year of intense work, and a total of five years work on the project. Now news from China's Caijing Magazine and reports by CoinDesk and CoinTelegraph reveal that China has chosen pilot cities to evaluate the digital yuan beginning before the end of 2019 and after the PBoC has "quietly accelerated," its investigations.
The PBoC has chosen Shenzhen for its initial testing and may also have plans in Suzhou and elsewhere. It will work with four major state-owned banks as well as technology companies, including China Telecom, China Mobile, and China Unicom. And, it has signed a cooperation agreement with Huawei for financial technology research.
In Shenzhen, the central bank appears to set to pitch each of the four banks against each other, the Industrial and Commercial Bank of China, Bank of China, China Construction Bank and the Agricultural Bank of China. They are required to manage the digital yuan differently to test models for broader adoption. First testing in Shenzhen will be in a "closed" and "small-scale scenario" in 2019, with a second stage next year that will be "widely promoted" in Shenzhen.
Caijing Magazine says:
"The central bank's legal digital currency pilot will go out of the central bank system and enter real service scenarios such as transportation, education, and medical treatment, reaching C-end users and generating frequent applications."
The digital yuan is titled the Digital Currency Electronic Payment (DCEP), and a full launch could follow in 2020 after the pilots. Past reports have been relatively vague as to the technology behind the DCEP which may or may not incorporate blockchain.
However, Caijing Magazine alleges that DCEP has some similarities to Facebook's Project Libra, a project which may have inspired China to push forward its own digital currency. China, as with other countries and economic regions like the European Union, is undoubtedly concerned that Facebook's substantial global influence could stretch into financial systems.
Should China successfully progress from piloting its CBDC to launch in 2020, it could be the first world-leading economy to claim such a feat. Caijing Magazine reports: "in the era of global digital currency, China is becoming a leader."