Coinbase Encounters Problems in Venezuela and Canada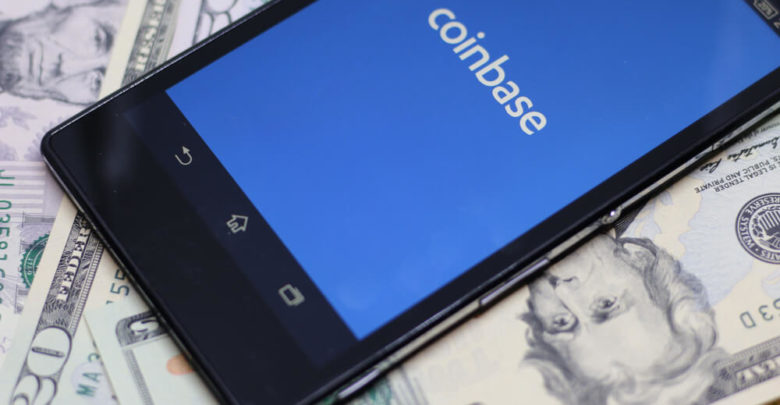 The Coinbase users belonging to Canada and Venezuela were unable to withdraw or transfer their crypto money over the weekend, as revealed on August 2.
It has been reported that as of now, Venezuela users are able to sell and buy cryptocurrency on Coinbase, but they might run into trouble if they attempt to withdraw the money or send it to others.
This issue first surfaced when Eduardo Gomez who is the Head of Support at Purse tweeted about it. Brian Armstrong, the CEO of Coinbase, informed Eduardo that his technical team was going to look into the matter. Within minutes, a lot of Twitterites came up with probable assumptions and solutions to the problem.
While Canada users were annoyed, Venezuela users quickly jumped to the conclusion fearing that it has something to do with new national sanction. A cryptocurrency influencer even suggested that banning only 60 Venezuelan nationals from transactions with US citizens doesn't seem feasible and instead proposed that it has something to do with oil-backed Petro cryptocurrency.
For new comers, Petro is a cryptocurrency, and each token is equivalent to a barrel of the oil reserves of the nation. The value of the entire petro issuance of 100 million tokens would be just over $6 billion, according to details given by Maduro in recent months, though no new price information was provided on Tuesday August 2.
Fortunately, quite different than what was expected, the culprit was a bug in the system which was then quickly resolved.
However, this is not the first time that such bugs have surfaced. It was in March 2018 that a similar bug was discovered which let someone generate unlimited ETH. The Coinbase then rewarded the security company with a whopping amount of $10,000 for bringing this bug into knowledge.
That said, it was a busy weekend for Coinbase. In addition to fixing the bug, the team also rolled out the crypto plugin for WooCommerce which will help the users in transacting in cryptocurrency on the go!