Australia: $1.5m in Cryptocurrency Seized in Record Drug Raid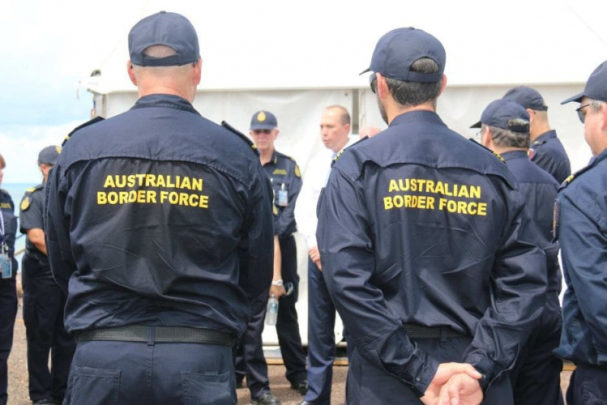 A police raid conducted after drugs were discovered in a package by Australian Border Force officers has led to the seizure of $1.5 million worth of cryptocurrency. The crypto seizure appears to be the largest of its kind for Australia and is almost certainly the largest confiscation in Western Australia.
A quantity of illegal MDMA tablets and powder was discovered hidden in a children's toy painting kit in a parcel sent from the UK to the Perth metropolitan area in Australia. Border force personnel, as per WAToday, tipped off police who raided a residence in Marangaroo. Alongside drug paraphernalia, the police seized what was potentially a cryptocurrency hardware wallet with the equivalent of $1,524,102 stored in cryptocurrency. Two people were arrested.
The officer in charge of the regional drug and firearm division for Western Australia (WA) says his force has seized millions of dollars in conventional assets in the past but that:
"The identification and freezing of over $1.5million of cryptocurrency in these circumstances highlight the current digital environment in which law enforcement agencies must operate."
He adds the force uses the "latest technologies and digital forensic techniques" to investigate "all possible methods of holding financial assets," by criminals.
Cryptocurrency and illicit activities
Despite the efforts to subvert the negative connotation attached to cryptocurrencies as the preferred method of payment for illegal activities, it remains a choice amongst criminals. In part because criminals and cybercriminals move as fast as technology in order to conduct their nefarious activities, but also because cryptocurrencies still offer a way for illicit actors to move money anonymously across borders.
Figures produced by CipherTrace towards the end of 2018 revealed that as much as $2.5 billion worth of bitcoin gained through illicit activity was laundered through cryptocurrency exchanges between January 2009 and September 2018. Bitcoin still accounts for 95% of the cryptocurrency used in illegal activity.
Just two weeks ago New Zealand police seized $6.2 million worth of cryptocurrency assets from alleged media piracy fraudster Jaron David McIvor. The seizure became the largest ever in New Zealand. However, globally, by far the biggest haul of bitcoin by law enforcers is the FBI's Silk Road seizure in 2013 of 175,000 Bitcoin, worth $1.25 billion today.