Santander Expands Ripple-Powered Payments to Latin America
One Pay FX is already available in Spain, Brazil, Poland and the UK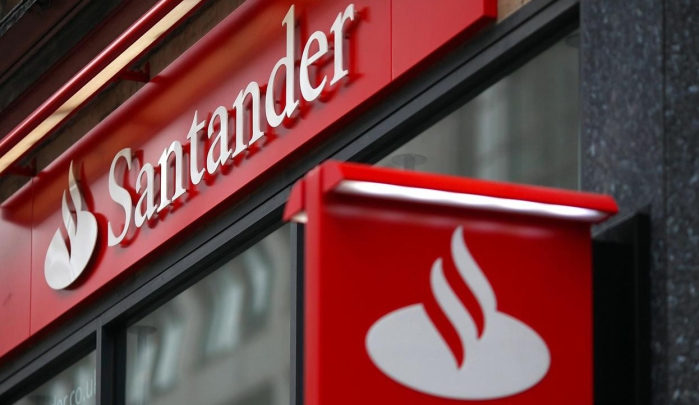 Spanish banking giant, Santander Group, plans to expand Ripple-powered payment solution to Latin America.  The blockchain payment network, called One Pay FX, leverages Ripple's blockchain technology to cut costs and waiting times, constraints traditionally attached to international funds transfers.
The bank first introduced Ripple's xCurrent technology in Spain, Brazil, Poland and the United Kingdom in April of last year.
The creation of a 'payment corridor' between Latin America and the U.S
With this expansion, a 'payment corridor' is expected to be created, allowing customers in Latin America to send money to the United States via One Pay FX. The service is instantaneous and free. Currently, sending money to the U.S over One Pay FX is only available to customers in the U.K and Spain. 
One Pay FX's CEO, Cedric Menager, explained: 
"Unlike the SWIFT messaging system that banks traditionally have used to make international transfers, xCurrent is instant, has no fees and gives users a view into currency exchange rates before they send money."
Even though Santander didn't reveal how many Latin American countries will connect to the corridor, it currently serves Uruguay, Brazil, Mexico and Chile. 
In June, Ripple opened office in Brazil as part of their international expansion to Latin America. 
The bank says One Pay FX is getting traction
Similar to Santander's DLT efforts at the moment, One Pay FX is independent of XRP and doesn't need the digital currency to work. After the introduction to of the product last year in the four countries listed above, the bank says it's getting more traction. 
Santander didn't reveal its transaction volumes, but it said One Pay FX volumes tripled from January 2019 to June. Additionally, volumes from Spain also increased by 120 per cent year-over-year in April.
Menager talked to Coindesk about One Pay FX's success: 
"Customers who were not doing international transfers are now using the service, customers who were using international transfer are now doing it more, and customers who had gone to use fintech competition have come back because of the One Pay offering."
What does this mean for Latin America's remittance scene?
Latin American customers might see substantial improvement in this area. They'll go from making international transfers in branches, which costs time and money, to instant online payments. 
Santander hasn't revealed when it'll roll out the technology, but it's expected that the corridor will be launched country-by-country, with the first country still unknown. 
Reportedly, the bank is also taking One Pay FX solution to customers in the U.S, with no expected launch date. However, the North American launch might take some time due to weighty financial regulatory concerns.  
Santander is also developing another international payment service called Pago FX. According to reports, it'll be an xCurrent product for non-Santander customers. With a strong resemblance to remittance platforms, the bank is attempting to win over fellow banking competition. 
Last week, the United Kingdom pension and welfare agency examined blockchain and DLT technologies and their potential disruptions in the payments industry. Santander's One Pay FX was cited as one of the "first full production implementations", with benefits including time, cost and failure rate reduction.