European Central Bank Has No Plans of Issuing Cryptocurrencies in the Near Future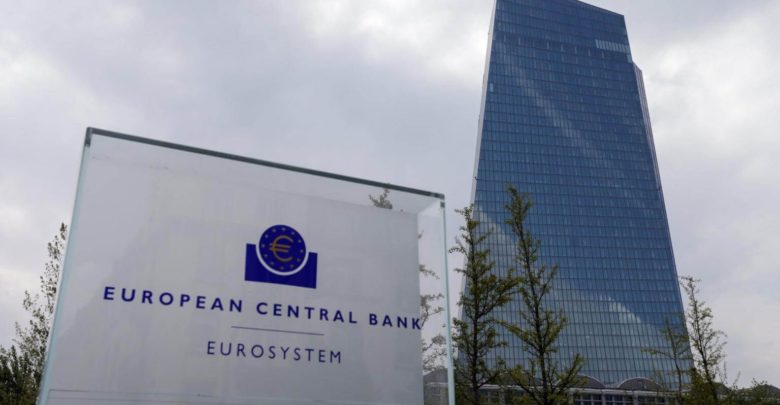 According to President Mario Draghi, the European Central Bank (ECB) has no plans to issue its own digital currency.
President Mario was addressing a query of MEP Jonas Fernandez on September 12 in the European Parliament and said that the technology governing the cryptocurrencies need a substantial development before the Central Bank could use them.
He said, "The ECB and the Eurosystem currently have no plans to issue a central bank digital currency."
But Why?
According to President Mario, "the technologies which could potentially be used to issue a central bank digital currency have not yet been thoroughly tested and require substantial further development before they could be used in a central bank context."
He further added, "With regard to the central bank administering individual accounts for households and companies, this would imply that the central bank would enter into competition for retail deposits with the banking sector and lead to potentially substantial operational costs and risks."
He also said that there is 'no concrete need' of introducing an additional currency in the Eurozone as of now as the cash demand is on a steady rise as of now.
They Are Carefully Analyzing the Potential Consequences Though
The ECB is carefully analyzing the possibilities of introducing a digital currency though. On the same lines, it is monitoring the similar activities of other central banks and is also working together with other bodies such as CPMI (Committee of Payments and Market Infrastructures).
However, this is not the first central bank to walk the path. Reportedly, in June this year, the central bank of South Korea (BoK), also disapproved the issuance of central bank digital currency. While, on the other hand, the Bank of England recently released a paper talking about the design principles and balance sheet implications concerning cryptocurrencies.
Related post: