Binance Reveals 'Venus', a New Stablecoin Initiative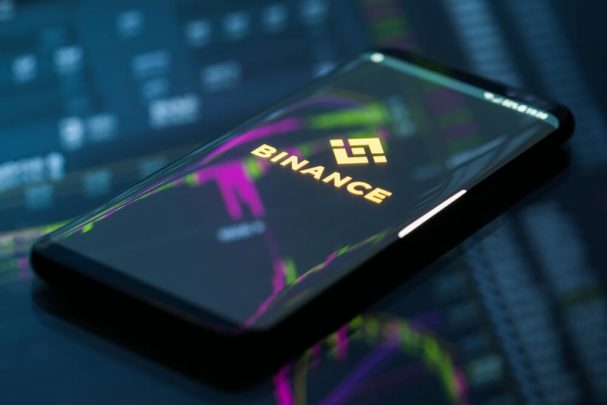 Binance announced earlier today, August 19, an open blockchain project called Venus, focused on developing "localized stablecoins and digital assets pegged to fiat currencies across the globe."
According to the press release, the cryptocurrency exchange giant wants to create new alliances and partnerships with entities around the world to "empower developed and developing countries to spur new currencies." This includes governments, corporations, tech firms, as well as crypto projects involved in blockchain ecosystems. 
Binance disposes of an entire global blockchain ecosystem available to back up Venus. They plan to utilize their existing infrastructures, such as their public blockchain and a cross-border payment system to secure operations of new stablecoins. 
Binance can leverage their know-how to get ahead of the game
A few hours after the announcement, reports are comparing 'Venus' to Facebook's Libra. Indeed, Binance's new venture appears to compete directly with Facebook's plan to launch a fiat-pegged stablecoin that could potentially power crypto payments. In astrological terms, Libra's ruling planet is Venus. 
However, despite Libra's long white paper, Binance contended with a short announcement on their website. While Libra had already secured 27 partners when it was revealed, Binance appears to have issued a call for interested parties to participate. 
Binance has the advantage of being a well-known, established crypto player, with a broad user base and a robust, stable infrastructure needed to launch new cryptocurrencies. They pointed out that they've issued a range of stablecoins on Binance Chain, such as the BTC-pegged stablecoin (BTCB) and the Binance BGBP Stable Coin (BGBP), pegged to the British pound. Last year in November, they listed the USDC dollar-backed cryptocurrency.
Adding extra weight, when it comes to global compliance measure, Binance's extensive experience in the field can come in handy. This says a lot when compared to the extensive regulatory procedures Facebook is dealing with, in regards to its massive reach and privacy-related issues.
Initially founded in China, the crypto exchange has since moved to Malta and even opened platforms in Europe. They're thus in an optimal position to leverage its experience with various regulatory regimes to consolidate any compliance procedures necessary.
"Binance will provide full-process technical support, compliance risk control system and multi-dimensional cooperation network to build Venus, leveraging its existing infrastructure and regulatory establishments." – Reads the announcement. 
Binance's co-founder, Yi He, spoke to the press and addressed the new project:
"We believe that in the near and long term, stablecoins will progressively replace traditional fiat currencies in countries around the world, and bring a new and balanced standard of the digital economy. We hope to achieve a vision, that is, to reshape the world financial system, allow countries to have more tangible financial services and infrastructures, protect their financial security and increase the economic efficiency of countries."