Alipay to Ban All Crypto Related Transactions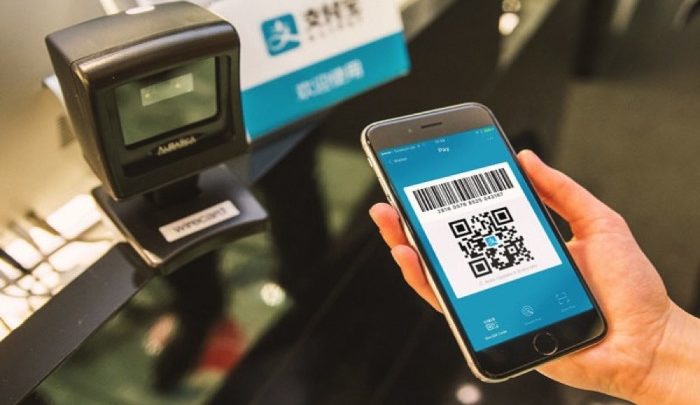 Alipay, the digital payment branch of the Chinese e-commerce giant Alibaba, will ban all cryptocurrency transactions. 
Through a Twitter update, Alipay reiterated their anti-crypto stance and cited reports about the platform being used for Bitcoin transactions.
There're several reports about @Alipay being used for bitcoin transactions. To reiterate, Alipay closely monitors over-the-counter transactions to identify irregular behavior and ensure compliance with relevant regulations. [cont'd…]

— Alipay (@Alipay) October 10, 2019
In a thread, they said they that to identify irregular behaviour and ensure compliance, they are monitoring over-the-counter transactions. They added: 
"If any transactions are identified as being related to bitcoin or other virtual currencies, @Alipay immediately stops the relevant payment services."
On October 9th, Binance confirmed that it has begun accepting fiat currencies through the online payment service Alipay and the mobile messaging app WeChat.
— CZ Binance (@cz_binance) October 9, 2019
The crypto exchange's CEO, Changpeng Zhao, known as CZ, explained that Binance isn't working directly with Alipay or WeChat. They're using the platforms for peer-to-peer transactions.
This is part of a string of announcements made the same day, including Binance's launch of P2P trading for Bitcoin (BTC), (ETH) and Tether (USDT) against the Chinese yuan (CNY). The service will be initially available to Android users who have a Binance account older than 30 days. 
Shortly after Alipay's tweet, WeChat announced their similar position in a press release (in Chinese). They clarify that cryptocurrency transactions will be stopped immediately and added that users should report any suspicious activities.
Now that Alipay and WeChat have refuted Binance's claims, confusion remains regarding their incorporation.  Earlier this year, the same companies reportedly requested Huobi, the crypto exchange, to remove their payment methods from its over-the-counter trading desk.
The P2P trading feature is Binance's attempt to re-enter China, where it was originally based before moving to Malta in 2017. P2P trading circumvents China's ban on crypto exchanged and allows traders to settle transactions directly with one another. 
On October 7th, the exchange also announced the launch of the eight phase of its lending product. The subscription period began yesterday, October 10 and ends in one month, interest will be paid after the term matures.