A Relief for E-commerce Stores: Coinbase Introduces a Crypto Payment Plugin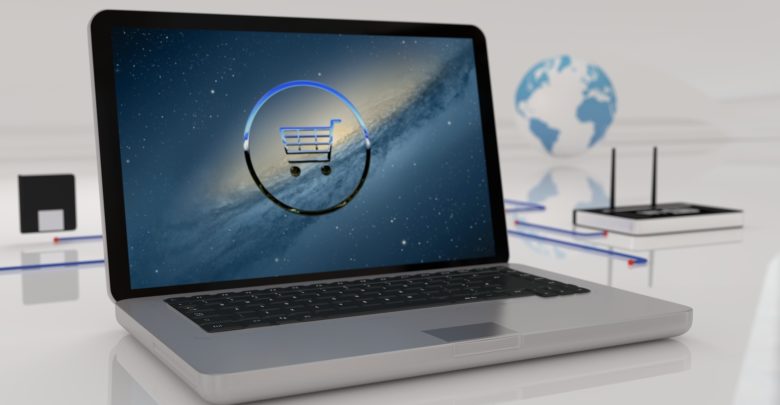 This might come as a relief for e-commerce stores which were looking to integrate a crypto payment option with their stores. Coinbase, the US-based cryptocurrency exchange platform introduced a new plugin that would allow the e-commerce stores to accept e-payment.
The plugin has been launched for WooCommerce platform which is widely adopted today and is used by almost 28% of all e-commerce stores. The name of this crypto plugin is 'WooCommerce plugin.'
According to the blog post published on August 2, the non-custodial cryptocurrency payment solution, Coinbase Commerce, launched its own plugin which is now available on GitHub. It is expected that the launch of this plugin would increase the number of cryptocurrency payments made via Coinbase.
What Would the Plugin Offer?
The blog post said, "This increased access will lead to more widespread adoption, and ultimately, moves us closer to our goal of an open financial system."
It is worth mentioning here that there are various similar plugins already available, such as CryptoWoo. However, the launch of this new plugin definitely serves something different.
According to Coinbase, "When customers send money from their cryptocurrency wallet, it's sent directly to a merchant-controlled cryptocurrency address and processed on-chain by the respective blockchain."
The WooCommerce plugin would be easily able to sync with the open financial system of Coinbase which is a P2P crypto network. This network helps the customer to pay directly to the seller without paying any transaction cost or merchant fee.
The crypto exchange platform has also launched a React component of the plugin which can be easily integrated with the Coinbase commerce checkout. In addition to WooCommerce and React, Coinbase also released a Python library which can be accessed on the GitHub.
The newly launched plugin would also allow the users to send Litecoin and Bitcoin directly through Coinbase Commerce. Further, the company also plans to roll out the facility for Bitcoin Cash and Ethereum in the near future.
Related post:
Coinbase Rolled Out Cryptocurrency Gift Cards in Australia and Europe
Did you find this article helpful? Don't hesitate to share on Facebook and LinkedIn to let your network know!