Techsauce Global Summit 2019
The Best and Most Diverse Tech Summit in Asia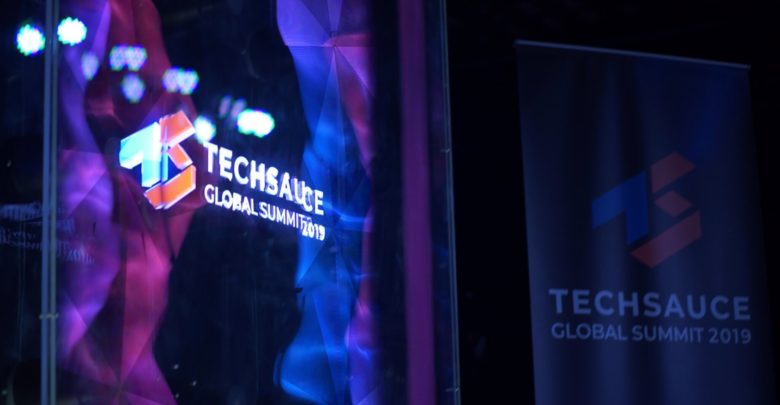 Set to take place the 19th and 20th of June in Bangkok, the Techsauce Global Summit 2019 is expected to gather tech leaders and players as well as a diverse cultural community.
Hosted by Techsauce Media and HUBBA Thailand, this year's much-awaited summit will be under the theme 'Celebrating World-Changing Technologies', offering the ideal stage for tech players to connect and be inspired to continue developing the technology ecosystem.
"Techsauce Global Summit is served as a platform for tech enthusiasts from different industries to discuss digital knowledge, ideas and experience and bring more tangible changes into the tech ecosystem across Thailand and other Southeast Asian countries," said Oranuch Lerdsuwankij, CEO and Co-founder of Techsauce Media Co. Ltd.
Be part of the leaders that are changing the future of technology, learn more about attendees' access! And don't forget to use the coupon code:TECHSAUCE20 for a 20% off on your summit pass.
What to expect?
Leaders in the tech industry will take the stage
Ms Oranuch also added that Audrey Tang, Taiwan's digital minister, Martin Ford, author of the best-selling 'Rise of the Robots' and Ryan Lee, CFO & Co-Founder of SmartStudy, who is behind the global hit song 'Baby Shark' are among the world-class speakers at this year's event.
The summit will focus on how different technologies are changing our world and will provide the attendees with the opportunity to gain insights and connect with world-class speakers, including regional and international startups, such as Hello Ruby, SmartStudy, TransferWise and Google for Startups.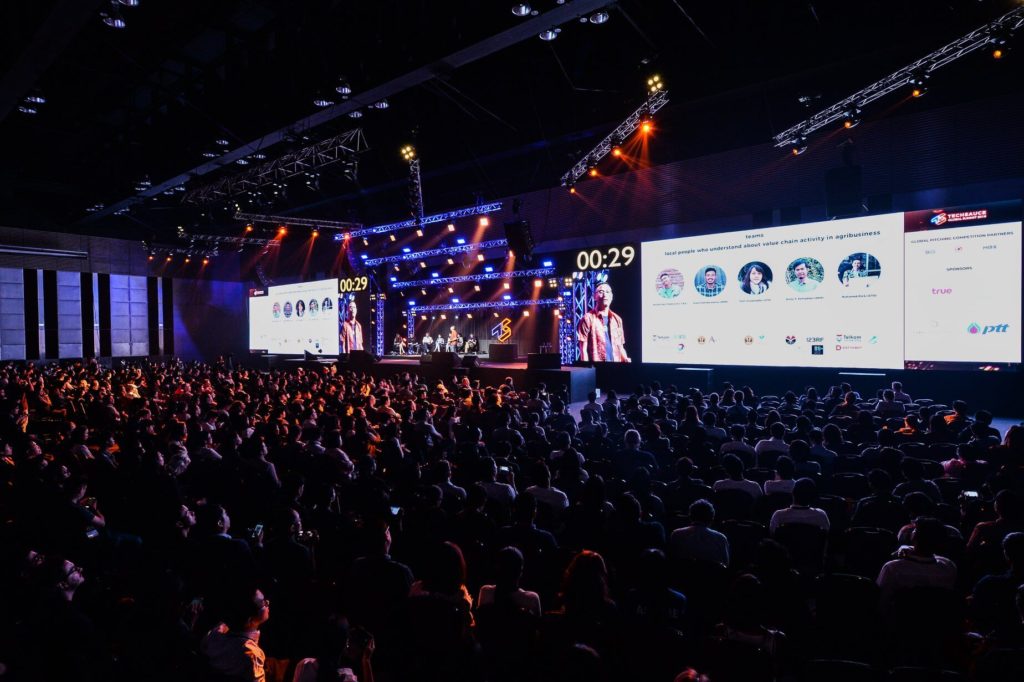 A massive turnout for D-Day
Techsauce Global Summit is one of Southeast Asia's biggest startup and tech conferences, and this year they're expected to attract approximately 20,000 participants, which is two times higher than last year's number.
There will be plenty of opportunities to learn, connect and take a project to the next level. On stage, 400 speakers will share their insights and experiences, and there will be 1,900 startups on the exhibition floor. Besides, they're expecting around 500 investors to be present.
Topics that are impacting the world
As Ms Oranuch explained: "For this year, we picked up issues around our theme 'Celebrating World-Changing Technologies' to broaden views on how technology creates a huge impact to our world and affect big-name companies as well as general public."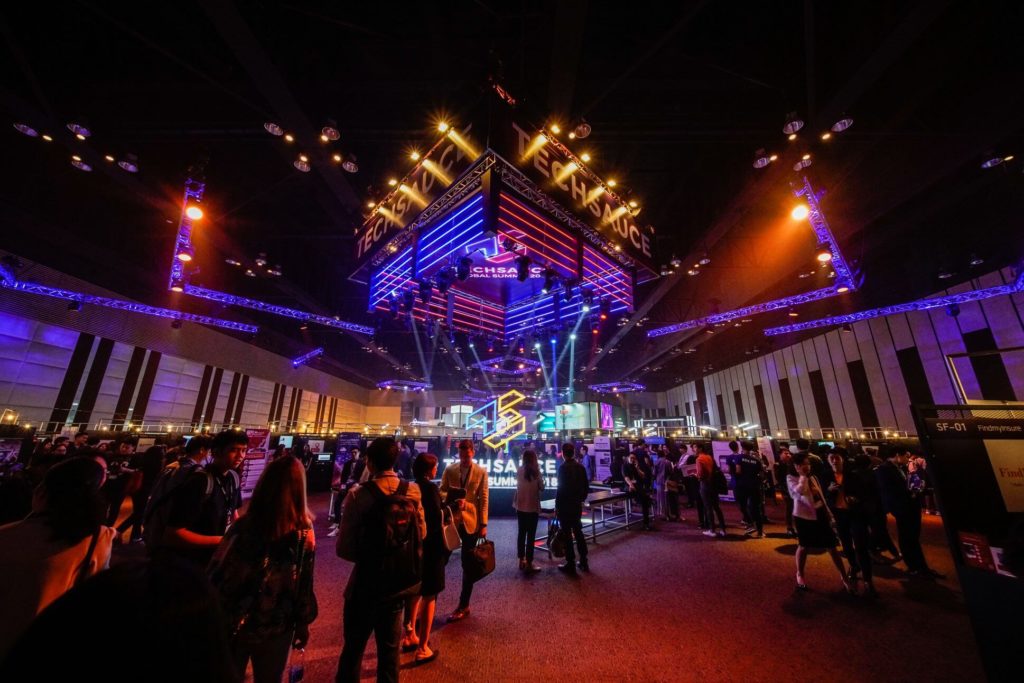 Among the top topics, you'll find health technology, entertainment, smart city and blockchain. Throughout the two-day summit, participants can get to know or go more in-depth on different topics by visiting the 12 stages set up "to shed light on different topics, ranging from blockchain, artificial intelligence (AI), social impacts from AR/VR (augmented reality/virtual reality) technologies to health, energy, smart city, music and roles of women in technology industry."
The event will also feature a technology-focused exhibition and business matching.
"This is a must come event for those who want to be a part of the network of Asia's top startups, entrepreneurs and tech insiders. Techsauce Summit is where you need to be." – Chatri Sityodtong, Chairman and CEO Of One Championship.
Visit TechSauce Global Summit website.
Leaders in the market since 2016
Since 2016, Techsauce Media, the leading technology-and-business oriented content provider in Thailand and Southeast Asia and HUBBA, Thailand's oldest and biggest co-working space network, are proud founders and organisers of the event.
The event counts with the great support from dtac accelerate, PTT Plc, Advanced Wireless Network Co (AIS), Accenture Solutions Co., Ltd, AddVentures by SCG, Kasikorn Business- Technology Group (KBTG), Krungsri Finnovate Ltd, LINE Company (Thailand) Limited, Muang Thai Life Assurance (MTL) and Siri Ventures Co Ltd.
People from other communities beyond technology such as social entrepreneurs, musicians and artists, filmmakers and LGBTQ (lesbian, gay, bisexual, transgender and queer) are also likely to take part in the event.
A must come event for Asia's top startups, entrepreneurs and tech insiders
Amongst other benefits, attendees will have access to:
Business Matching: Join the business matching activities and make the most of our network
Interactive Zone: Enjoy the future at the interactive zone at Techsauce
Two-day full access: That's right, full access to the Techsauce Global Summit 2019 emergent technology festival.
Book your Techsauce Global Summit 2019 ticket with a preferential 20% discount code: TECHSAUCE20.
Your company is in tech? You want to showcase your vision, product and service to 15,000+ attendees? We got you covered! Take the promo code TECHSAUCE15P  for 15% off on partnerships.