China Announces New Crypto Regulation for February
More Scrutiny on the Horizon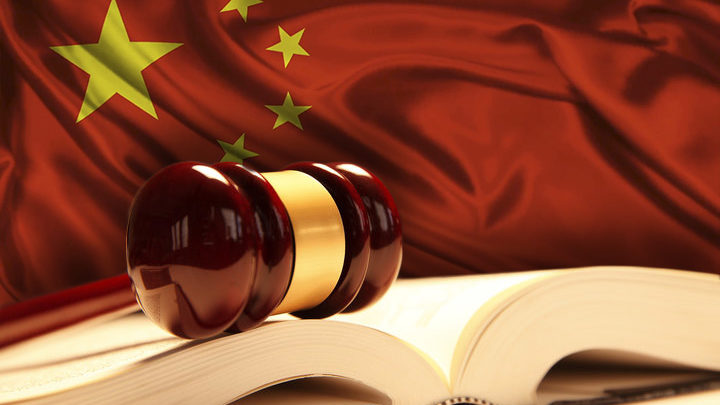 Cyberspace Administration of China (CAC), which acts as the country's internet regulator, has revealed the final outline of the new legal framework for companies related to cryptocurrencies and the blockchain technology.
CAC also announced that the new set of rules is scheduled to take effect on February 15, and will finally provide a clear outline for businesses to follow.
The head of CAC, Xi Jinping, explained:
"The Regulations on the Management of Blockchain Information Services has been reviewed and approved by the Office of the Internet Information Office of the State Council and is hereby promulgated and will be implemented as of February 15, 2019."
Enhanced scrutiny and harsh punishments
The new set of regulations will dictate that companies record and log user activity. Moreover, businesses will be obliged to maintain backups of data for at least half a year. The authorities will be able to request the data at any time, and companies will be compelled to comply.
Companies are also required to implement users' verification based on the national ID and phone number.
The last draft also reveals that the government's bodies will be entitled to conduct periodic inspections. Businesses will also be obliged to maintain communication with authorities through the blockchain service portal.
In the attempt to prevent hacker attacks, which have been frequent in the past, the new regulatory framework will force blockchain and crypto related businesses to implement robust security systems in accordance with CAC rules.
"Blockchain information service providers and users shall not use blockchain information services to engage in activities prohibited by laws and administrative regulations that endanger national security, disrupt social order, and infringe on the legitimate rights and interests of other," states the draft of the future legislative document.
The consequences for any company not in compliance rules are clearly stated. Fines can range from 5,000 yuan to 30,000 yuan, or in USD, from $738 to $4433. This may seem like a small sum of money, but in addition, when necessary, the government can implement criminal prosecution.
China continuing to be China
Government's control is visible throughout Chinese society, and this regulation is nothing new on the country's political scene.
China has already banned ICOs, cracked down on cryptocurrency exchanges, shut down mining operations for more than a week to conduct a series of inspections, among others. Therefore, this move is a logical sequel in the long series of unfriendly crypto decisions.
Some may say that those acting in accordance with the law have nothing to fear, but still, if there is an overwhelming amount of government's interference, the businesses, especially those dealing with new technologies, will encounter more obstacles than help from the government. That may, in turn, encourage them to move to a more friendly location or not do business at all.