Singapore Government Introduces Blockchain-Based Security Token System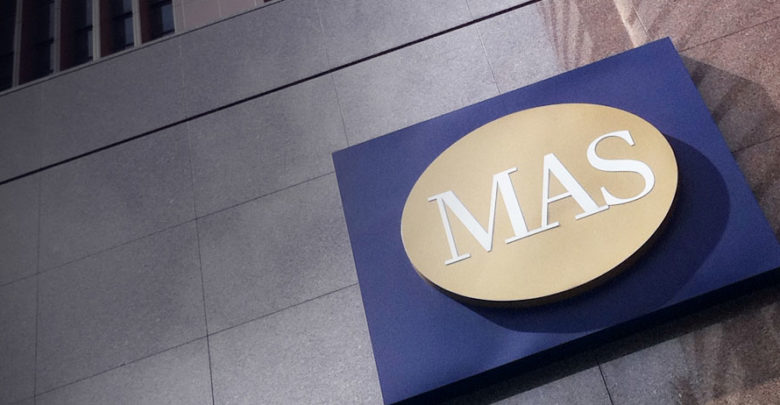 The Monetary Authority of Singapore (MAS) plans to develop a Delivery versus Payment (DvP) platform in collaboration with the Singapore Exchange (SGX) to facilitate settlements for tokenised securities across varying platforms.
A joint statement released over the weekend by the SGX and MAS stated, "This will help simplify post-trade processes and further shorten settlement cycles." The system will make sure that the securities and money are exchanged simultaneously to make sure that the securities are delivered only when the required payment is received.
The project is developed alongside big names like Nasdaq and Deloitte. Sopnendu Mohanty, the Chief FinTech Officer at MAS, said:
"Blockchain technology and asset tokenisation are fueling a new wave of innovation globally. This project has demonstrated the value of blockchain technology and the benefits it can bring to the financial industry in the short to medium term. The concept of asset tokenisation, as well as other learnings gleaned from this project, can potentially be applied to a broad spectrum of the economy, creating a whole new world of opportunities."
Blockchain is Accelerating Innovation
The official announcement of this project came in August as a spinoff from another project 'Ubin.' It is worth mentioning here that Singapore is going to host FinTech Festival 2018 from November 12 to 16 and is expected to entertain 250 speakers along with 450 exhibitors and 40,000 participants.
This development of security token is yet another excellent example of how fruitful blockchain can prove to be. In the words of Tinku Gupta who is the head of technology at SGX:
"We are delighted to drive this important industry effort to accelerate innovation in the marketplace. Based on the unique methodology SGX developed to enable real-world interoperability of platforms, as well as the simultaneous exchange of digital tokens and securities, we have applied for our first-ever technology patent."
Singapore is crypto friendly, and recently also held Crypto Expo Asia which is a cryptocurrency-focused event. Currently, Singapore is also hosting Token Day which is a three-week event running from October 31 and will continue till November 18.
Related article: