Iran To Have a State-Backed Digital Currency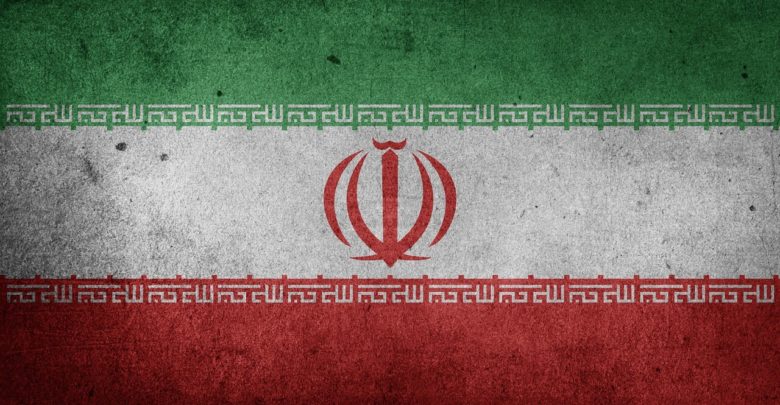 Iran is about to enter the crypto space. The country has been rumored to be working on a state-backed crypto currency project which is now about to see the light of the day.
Hassan Rouhani – The Man Behind The Move
Rumors state that Iran's President, Hassan Rouhani, instructed to start work on a cryptocurrency project in order to facilitate the completion of international transactions. Many believe that the move towards cryptocurrencies was seen as the solution to bypass U.S sanctions.
Mohammad-Javad Azari Jahromi, Iran's Minister of Information and Communications Technology, spoke positively about the role of cryptocurrency earlier this month.
He had said: "A new attitude that has been created in the government is that the digital money does not necessarily pose a security threat and can create opportunities for the country."
Confusion About the State of Cryptos in Iran
Iran had earlier blocked a number of websites that dealt with cryptos as digital currency is considered illegal in the country. It also issued a notice in this regard.
It said: "All branches and affiliated units of banks, credit institutions and currency exchanges must refrain from purchasing or selling bitcoin and all other cryptocurrencies and do away with any activities leading to their facilitation or promotion."
According to reports, this was done to reduce the risk of money laundering. However, there appears to be a lot of confusion with there once again being the talk of Central Bank of Iran coming up with its own cryptocurrency.
The problem is that the law is not clear about the state of cryptos in the country. Iranian Central Bank was rumored to be considering Bitcoin as a medium of exchange, but the bank later nixed the idea.
What's Happening Now
Financial Tribune reported that the National Cyberspace Center is ready with the first draft of the new currency, but it is yet to be made public.
The deputy director in charge of drafting regulations for Iran's Supreme Cyberspace Council, Saeed Mahdiyoun, appears to understand the uncertainty regarding cryptos in the country.
He said that Iran is working towards creating a regulatory framework and will soon have a clear instance on the use of digital currency. The Central Bank of Iran is expected to make an announcement next month regarding cryptos.
Not the First Country to Have a State-backed Digital Currency
Venezuela was first to join the list when the government announced its own cryptocurrency PetroMoneda in February. But, Iran could very well be the second country to have its own digital currency.