Austrian Government Supports AI and Blockchain-Based Cancer Screening Solution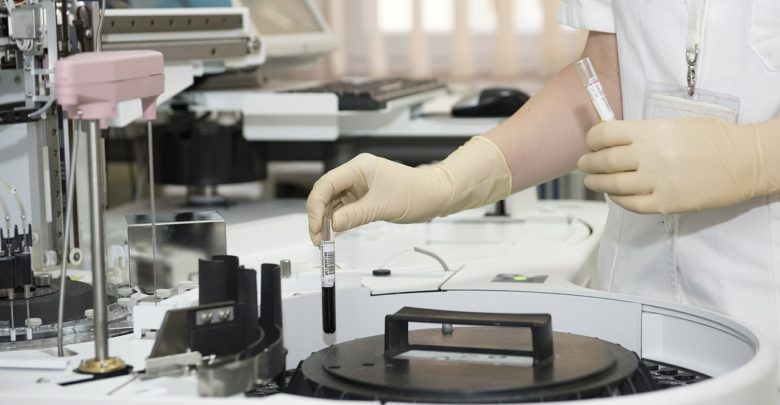 Reportedly, Austrian government plans to extend its support to a UK cancer research company which is using blockchain to diagnose the disease. This support comes as a part of the government's drive to promote the use of technology.
As a part of this, Lancor Scientific, which is a cancer research startup based in the UK will receive support from the Austrian government to open a cancer research laboratory in Graz, at Styria, Austria.
What is the Tool All About?
Lancor Scientific is a blockchain-based tool that helps in detecting multiple cancer types and aims to achieve 90% accuracy with the help of AI (artificial intelligence). They have developed a device that detects different cancer types and uses smart contracts to record the results of screening.
Add to that, Lancor is in the process of collaborating with various local universities such as the Sigmund Freud University Vienna, the Technical University of Graz and others to work on international research projects, as revealed by the press release.
On this, Austria's minister, Margarete Schramböck, pointed out that the blockchain implementations are of great interest to the government. He said,
"Blockchain is definitely one of the new important technologies." She further added, "In addition to Artificial Intelligence and Speech Recognition, it is one of the big issues we want to highlight in the coming period of the EU Presidency."
What's Next?
Lancor Scientific will receive grants from the Austrian government for a period of five years for facilities like "research equipment, access to academic expertise and clinical trials management."
The startup also plans to roll out its patented Tumor Trace Opto-magnetic Imaging Spectroscopy device which will notice any change in the electromagnetism with tissue even on quantum levels for early cancer detection. Lancor has succeeded in its trials so far in the UK with the NHS and has improved the current accuracy for cervical cancer tests by pathologists.
Expectedly, the device will hit the market in 2019, and around 10,000 devices will be rolled out within the next five years.
On the same lines, a similar announcement came from the tech giant, Google, last month, who is reportedly working on its AI tool called Lymph Node Assistant (LYNA) which can help in detecting breast cancer with an accuracy of more than 90%.
Related article:
AT&T Launches Blockchain Solutions For Healthcare, Retail, and Manufacturing Industries