French Government to Decrease Crypto Taxes
Along With a New Set of Regulations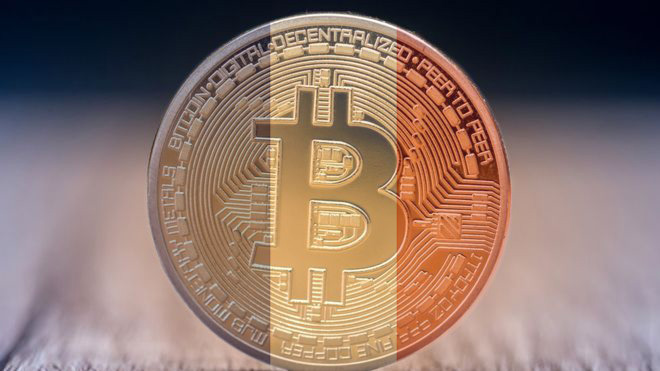 The Assemblée Nationale, the lower house of the French parliament, allegedly confirmed the bill which substantially decreases the taxation rate for Bitcoin gains.
The new regulation was proposed by the ex-minister of labor, solidarity and civil service, now finance committee chairman of the Assemblée Nationale, Éric Woerth.
According to his proposition, Bitcoin-based gains will be brought down in line with other capital gains taxes, which currently stand at 30% flat, which can be considered much fairer than 36%+ charged to crypto-traders until now.
Le Maire is a supporter
Bruno Le Maire, the French minister of finance, has already revealed his positive stance towards the blockchain technology and cryptocurrencies. He declared that he sees France as the main incubator for blockchain-based startups in Europe.
French treasury official Sebastien Raspiller agrees with Le Maire as he described the blockchain as a "leading branch of technological innovation in the financial sector."
France is catching up with technology
The Blockchain Land already reported about the new proposition of the legal wireframe for the blockchain technology and cryptocurrencies pushed by Le Maire, called Plan d'Action pour la Croissance et la Transformation des Entreprises (PACTE).
Translated in English, Action Plan for Business Growth and Transformation, if it gets a positive response from the parliament, will launch France towards those countries which have already started to lure in various crypto-related businesses by offering a friendly set of regulations, such as Malta, Switzerland, Lichtenstein, or Cyprus.
Regulations as the main topic of the Blockchain Day in Paris
Another confirmation of the French ICO revolution was the first Blockchain Day conference held in Paris on October 10th.
Notably, it was opened by Pierre Person, a French politician known by specializing in the field of crypto-regulations.
The same conference hosted a leading Maltese legal expert for blockchain and cryptocurrencies, Dr. Ian Gauci, who is a part of Malta's National Blockchain Strategy Taskforce.
Gauci shared his experience with an interested French audience and might have been able to provide another push towards the integration of crypto-related businesses into the French economy during his spirited roundtable discussion.
Considering all these steps that France, French companies and crypto enthusiasts are taking related to new technologies and businesses based on it, we can see that France decided to spearhead EU's technological evolution.
Lowering taxes, and putting in place a clear regulatory framework is a healthy beginning. Taking into account that France already doesn't lack quality blockchain based startups, when everything sits in its place with these new fertile laws, we can expect to witness even more innovation to come from the land of liberté, égalité, and fraternité.