A Chinese Banking Giant Successfully Issues Blockchain-Powered Loan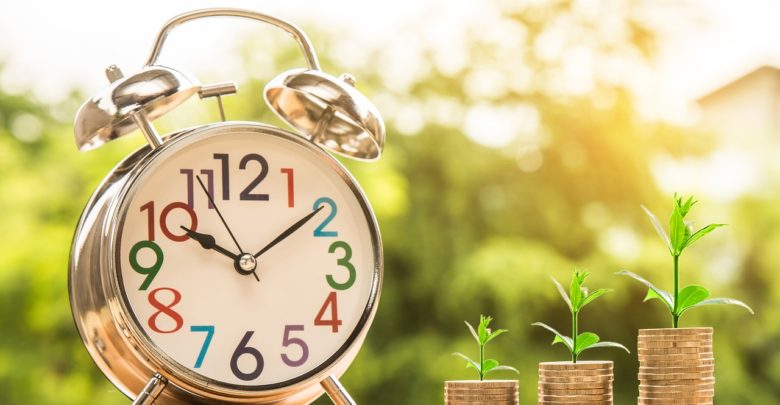 As per a report published by a local news outlet, Financial News, on July 31, the Agricultural Bank of China (ABC) recently issued the first blockchain-powered loan.
The Agricultural Bank of China is a state-owned bank and is the fourth largest bank by assets in the world. It issued its first blockchain-powered loan worth around $300,000 in the Guizhou province by keeping a piece of agricultural land as collateral.
As reported by the Financial News, the bank will "build blocks with local people, pilot land and resources bureaus, and agriculture and animal husbandry bureaus," through the blockchain system, adding that the loan aimed to "support the local tea industry."
How does it Work?
To make the process work, the bank worked closely with third parties, including various other institutes like the People's Bank of China and Resources Bureau and the local government's land, to deploy a node network.
The bank made use of a distributed ledger to update the parties on the data related to borrowers, their collateral and so on. This streamlined the entire process of manual loan approval and even ruled out the problem of double spending.
Further Plans
This blockchain trial was an honest effort to make the process of getting a loan for farmers and businesses easier. The Agricultural Bank of China also plans to issue loans that are collated by other asset types like real estate and so on in the near future.
It is worth mentioning here that China is adopting blockchain technology at a faster rate. As of now, 12 of the 26 publicly listed banks in China are working on blockchain technology. It is also because the China government is making serious efforts to make the best use of blockchain technology.
That said, it would not be wrong to say that the future of blockchain seems bright in China. It is safe to say that more countries will follow the same route quite soon.
Related post:
Bank of England to Upgrade its RTGS and Make it Blockchain-Friendly