La Banque centrale européenne n'a pas l'intention d'émettre des cryptomonnaies dans un proche avenir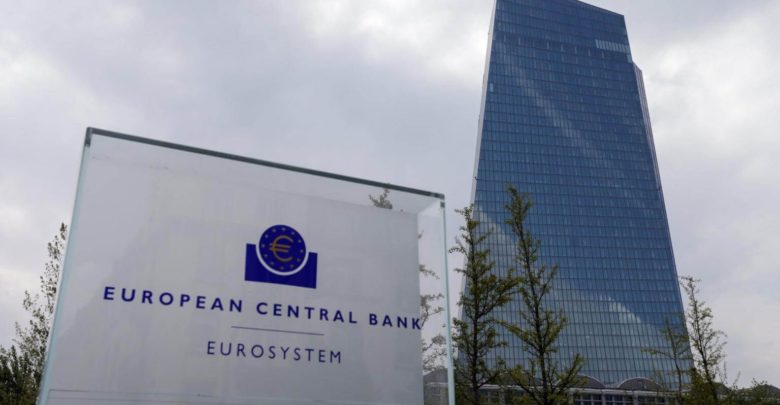 Selon le président Mario Draghi, la Banque centrale européenne (BCE) ne prévoit pas d'émettre sa propre monnaie numérique.
Le Président Mario s'adressait le 12 septembre au Parlement européen à Jonas Fernandez, et a déclaré que la technologie régissant les cryptomonnaies avait besoin d'un développement substantiel avant que la Banque centrale puisse les utiliser.
Il a déclaré :  » La BCE et l'Eurosystème n'ont actuellement aucun projet d'émission de monnaie numérique par une banque centrale.
Mais pourquoi ?
Selon le président Mario, « les technologies susceptibles d'être utilisées pour émettre une monnaie numérique de banque centrale n'ont pas encore fait l'objet d'essais approfondis et doivent encore être considérablement développées avant de pouvoir être utilisées dans un contexte de banque centrale ».
En ce qui concerne la banque centrale qui gère les comptes individuels des ménages et des entreprises, cela impliquerait que la banque centrale entrerait en concurrence avec le secteur bancaire pour les dépôts des particuliers et entraînerait des coûts et des risques opérationnels potentiellement substantiels », a-t-il ajouté.
Il a également déclaré qu'il n'y a « aucun besoin concret » d'introduire une monnaie supplémentaire dans la zone euro dès à présent, car la demande de liquidités est en augmentation constante dès à présent.
Ils analysent avec soin les conséquences potentielles
La BCE analyse cependant attentivement les possibilités d'introduire une monnaie numérique. Dans le même ordre d'idées, elle suit les activités similaires d'autres banques centrales et collabore également avec d'autres organismes tels que le CPMI (Committee of Payments and Market Infrastructures).
Toutefois, ce n'est pas la première banque centrale à s'engager sur cette voie. Apparemment, en Juin de cette année, la banque centrale de la Corée du Sud (BoK), a également désapprouvé l'émission de monnaie numérique de banque centrale. D'autre part, la Banque d'Angleterre a récemment publié un document sur les principes de conception et les implications pour le bilan concernant les cryptomonnaies.
Article similaire: