France approves new legal framework for ICOs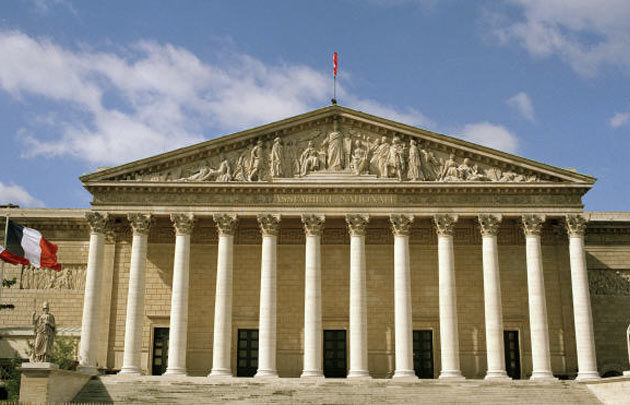 The contents of this article has been updated since its publications. For more information, check our latest post.
The parliament in France recently passed new legislation that will serve as the country's new legal framework governing ICOs. Article 26 – part of the "Action Plan for Growth and Transformation of Enterprises (PACTE)" – was adopted in a parliamentary committee on September 12th.
What does it mean?
The new legislation will compel any entities seeking to hold an ICO to apply for a special visa. Visas will be issued only to those projects that will be able to provide certain guarantees to investors, to ascertain a certain degree of predictability rather than foster a "Wild West" style initial offering precipitated by the absence of regulation.
In addition to creating a visa application process for companies with ICO aspirations and providing investors with specific safety mechanisms, the legislation provides a legal definition for coins, and it makes investing in ICOs a more transparent process. Under the new legal framework, coin issuers are obligated to keep investors informed of the status of the project that the ICO was intended to fund. This will avoid uncertainties like the ones that arose after Block.one's ICO earlier this year, where the blockchain start-up was able to raise a record-breaking $USD 4 billion without giving investors details of its proposed product.
With the move, France becomes the first G7 country to implement a dedicated legal statute to ICOs. The legislation has encouraged some commentators to ask whether or not France intends to become a "cryptocurrency haven." CCN has even dubbed France "Europe's leading ICO hub."
France breaking ground
The passage of the new crypto law in France was received amidst a crypto rally last week. The poor state of government regulation over cryptocurrencies and the blockchain technology behind them came to the fore earlier last week, when Nick Cowan, the CEO of the Gibraltar Blockchain Exchange, openly criticized the EU for its failure to establish digital currency regulation.
"A lack of EU-wide crypto regulation is a deterrent to blockchain innovation and will continue to hinder the adoption of the technology by mainstream financial service providers going forward," Cowan told Cryptovest.
Fortunately, France's proactivity in the area may prove to inspire the EU and other jurisdictions and economic regions to begin expediting the implementation of crypto regulations.
Related post: