Will Elixxir Solve Bitcoin's Problems?
David Chaum, the Godfather of Digital Money, is Going at it Again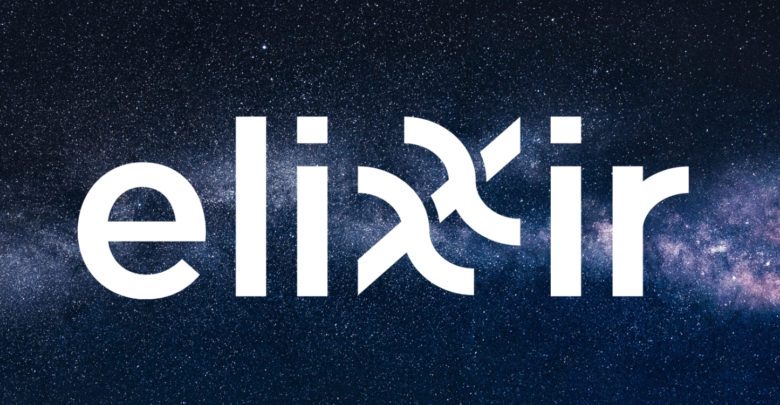 14 years before the elusive Satoshi Nakamoto released Bitcoin's whitepaper, visitors of the tech conference in Geneva had an opportunity to witness a piece of history when David Chaum presented his idea of digital cash.
It was maybe early to expect that back in 1994, the world would see the brilliance of one such idea.
However, now, 24 years after, the brain behind DigiCash is back, and he is trying to solve all that is wrong with Bitcoin (BTC) through his new project, Elixxir.
Elixxir
The project itself is said to be dealing with the worst issues Bitcoin (BTC) is facing at the moment – scalability, privacy, and speed.
According to the company, on their payment and messaging platform, payments are processed on the order of seconds, from start to irrevocable finality, while their blockchain swallows tens of thousands of transactions per second.
Transactions are not linked to users or to other transactions, as communication between actors is end-to-end encrypted, which means that they can only be read by the intended recipients, which is a privacy feature many nowadays cryptocurrencies are lacking.
Contrary to how other platforms are using the blockchain technology, Elixxir uses pre-computation to ensure higher throughput – hash functions on Elixxir are used in real-time per-transaction, while all per-transaction public key operations are computed in advance.
Network's nodes are selected to work together by a decentralized randomized algorithm to create increased privacy and network integrity.
The Elixxir team claims that they are taking a step further in securing a token holder's assets.
Instead of cryptographically securing a cryptocurrency wallet as a whole, their system secures each token individually so that a brute force attack would result in the attacker being able to steal only a singe Elixxir token.
Furthermore, following the trends in the blockchain industry, Elixxir's network will allow developers to produce dApps, making their system even more appealing to tech-savvy individuals.
A Formidable Early Backing
It seems that Chaum's new project has caught the eye of some high-profile people in the cryptosphere as one of the wealthiest individuals in the world of cryptocurrencies, the co-founder of Ripple, Chris Larsen, is said to be investing in this startup.
"David Chaum has been a defender of privacy in the digital world for almost forty years," declared Larsen. "I am proud to be an early backer of Elixxir and look forward to seeing this consumer-facing blockchain open the door to secure use by millions of individuals in their daily lives," he concluded.
When somebody like David Chaum is doing something new, it is bound to have the attention of the whole industry.
Now that the attention is here, and we can hardly wait to see what this product is going to look like towards the final stages of the development.
Elixxir's AlphaNet is already up and running, but to test the BetaNet we are going to have to wait until Q2 2019.
Related post: