India's Central Bank has formed a dedicated blockchain unit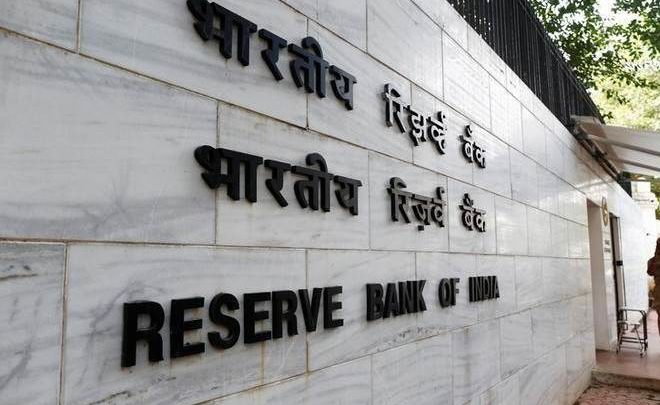 The Reserve Bank of India (RBI) has inaugurated a distinct unit devoted to the investigation of blockchain and artificial intelligence-based banking solutions. The move comes after an air of controversy in the country surrounding cryptocurrencies that subsequently led to the imposition of a crypto trading ban.
The RBI has remained decisive on its ban of cryptocurrency exchanges, with a July Supreme Court ruling refusing to grant any possible relief to those exchanges that were effectively operating in India prior to the ban. The RBI has been strict in its crackdown on cryptocurrencies, but the creation of a blockchain-focused exploratory unit by the RBI may signal that the RBI is warming up to crypto-based solutions, at least the ones under its own supervision.
Regulatory frameworks amidst a crypto-ban
The RBI has supposedly formed the unit to prepare the bank for a rapidly changing financial landscape driven by the introduction of crypto solutions. Sources familiar with the central bank's plans have cited the RBI's interest in developing regulatory frameworks that can be rapidly introduced to supervise emerging technologies in the years to come.
The unit has only been operational for about a month, and it still does not have a department head. The unit will probably consist of professionals from computer science, data analytics, statistics, and economics background. The RBI intends to have a fully functional data sciences laboratory responsible for exploring the potentials of blockchain and artificial intelligence to alter finance, but the bureaucrats will also be tasked with reacting to perceived transformations with regulatory proposals of their own.
An investment in blockchain technology
The Indian government, despite the RBI's ban, is simultaneously looking into several projects involving blockchain technology. Earlier this summer, in June, the National Institution for Transforming India delivered a strategy for constructing a national blockchain, dubbed "IndiaChain."
The nationwide blockchain in its infancy appears to be a kneejerk reaction to several regional blockchain projects in the country. The effort may suffer from a one-size-fits-all approach, as early policy papers have discussed everything from blockchain being an immediate solution to the sale of fake medicines, to its potential as a "unified payments service."  Some Indian commercial banks have even begun exploring their own blockchain-powered solutions.
Also, as we have seen, how a home-grown tech giant, Tech Mahindra, partnered with the local government to provide blockchain startups with a dedicated 'Blockchain district' in Hyderabad. Therefore, one can see India's position towards cryptocurrencies as skeptical and cautious, hence the ban on crypto-trading. While they are hesitant to lose control over the introduction of digital currencies in the country, they are keen to develop blockchain technology and not be left behind in the race.
Imagre credit: FE Bureau