Indian Government Turns to Blockchain to Combat Fake Drugs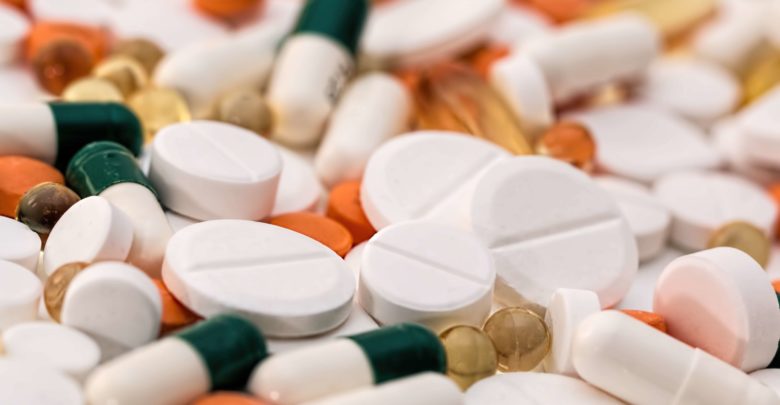 An Indian government think tank is reportedly working on a blockchain solution to fight the roaring counterfeit drug supply within the country.
According to Factor Daily, a local publication, think tank, along with NITI Aayog (The National Institute of Transforming India) is reportedly working on a proof-of-concept solution which is scheduled to be completed by this year's end and has an expected roll-out in 2019.
A NITI Aayog official said, "We are all taking those [fake] medicines, and I am sure people are dying. One way to reduce that is put the entire supply chain on the blockchain."
According to a report released by WHO in 2017, 35% of the counterfeit drugs that are sold globally are produced by India. Additionally, 20% of medicines sold in India are found to be falsified.
Further, between 60 and 70% of the dietary supplements that are sold across India are either unapproved, counterfeit, fake or unregistered, according to Assocham.
This is the reason perhaps why $26 billion pharmaceutical industry of India is showering all support to this trial.
NITI Aayog plans to generate a unique ID number for each drug which would be then tracked through a centralised supply chain on a blockchain. With this system in place, both businesses and consumers would be able to access the source and history of the drug by simply scanning the barcode or QR code present on the drug.
"Fake drugs are a concern and, if blockchain can help the industry get rid of the problem, we are up for it," said the secretary general of the Indian Pharmaceutical Alliance, Dilip G. Shah. He further added that if the government can consider this as an additional cost and is willing to compensate, then the industry would have no objection.
However, cost is a short-term issue that needs to be dealt with. Implementing blockchain for the entire drug inventory of the country, and barcoding all the medicines would generate a production loss of 25% at least, Shah added.
The buzz is also up that NITI Aayog has already picked up a technology partner for the project trial. And currently, the body is looking for a technology partner who could implement the whole model and make it live.
It is important to mention here that NITI Aayog is not just running trials for the pharmaceutical industry, but other similar PoC trials for education, agriculture, and healthcare are also in the pipeline. All these blockchain endeavours are entirely in line with the mandate released by the prime minister of India who asked for the rapid adaptation of disruptive technologies.
It would be interesting to see how soon the project is launched in real-time, and if it is successful in cracking down the counterfeit drugs.