Russian Employment Contracts to Utilise Blockchain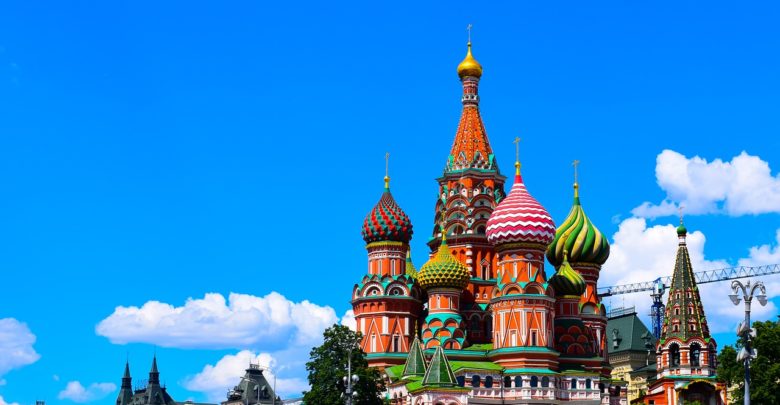 The latest reports from the Russian news outlet Izvestiya show that the Russian State Pension Fund (PFR) is contemplating using a blockchain solution for employment contracts.
The idea behind the implementation of blockchain tech is so both employers and employees can use smart contracts to form a legal employment agreement. These smart contracts may not just be bound to employment contracts. They may also be used in other state departments responsible for public services.
At the moment, there are several ICOs that are looking to introduce their architect, which helps to control pensions as well as employment contracts. Akropolis is on the verge of generating their coins in a bid to create a blockchain pension-based solution. Another newcomer is Grain, which is an ICO that focuses on building a backbone for modern work agreements.
It is likely Russia's PFR is using similar concepts to both Akropolis and Grain to implement a blockchain solution for its employment and pension regulations.
Why blockchain for pension funds?
Officials of PFR have officially welcomed the introduction of blockchain technology since it improves the current process. The system in place now creates a lot of surplus paperwork and requires huge amounts of data storage. The proposed blockchain solution will considerably reduce both.
PFR's representatives also added that further advantages include improved employment regulations and monitoring. The smart contracts will prevent citizens from being taken advantage of by neglectful employers that do not adhere to Russian employment laws.
According to Russian news outlet, Izvestiya, in 2017 State Labour Inspectorate figures show almost half a million Russians say their employment rights were abused. All in all, over US$290 million in fines were handed out last year alone.
Revelations of the introduction of blockchain technology PFR has come at a crucial time for Russia. The government is in the process of reorganising the way its labour industry is set up. Currently, the country is suffering from some its lowest employment rates in a decade.
Within those reorganisations, is the reform of the Russian pensions, which intends to modernise the PFR. Russia has just raised the pension age for women from 55 years old to 63 years old, which is expected to be in place by 2034. For men, the current retirement age of 60 will be raised to 65 by 2028.
The introduction of the blockchain could be an affordable and very sensible solution to help restore employment and reorganise Russia's current pension system. With the use of smart ledgers according to one news report, the entire Russian pension system could be revamped.
If the system works in Russia, then many other countries will take note and possibly try to mimic a similar system if they see the benefits to doing so.
Related post:
UK Government is Considering Digital Ledger Technology (DLT) for Digital Evidence