New ICO Crowdfunding Guideline in the EU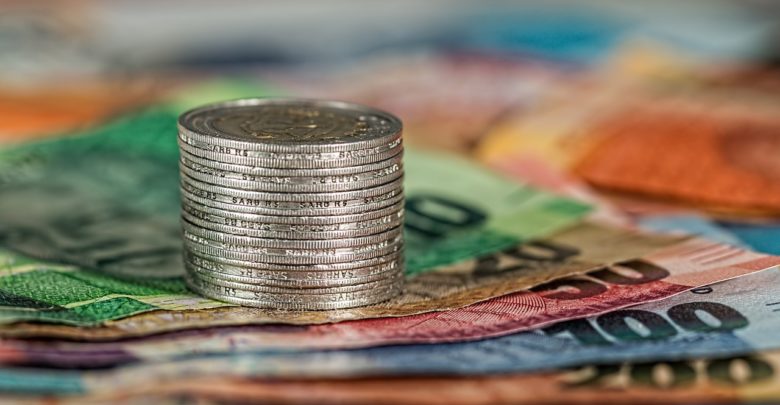 European crypto regulators have been working on making changes to the laws governing crypto exchanges and ICOs. While there already are laws in place, an E.U. parliament member is trying to introduce improved regulations for ICOs.
New Regulations in Support of What's Already in Place
Ashley Fox, a European member of parliament, who represents the UK in Brussels, is pushing for the parliament to reopen a muted draft proposal for ICOs.
The proposal was created by Fox with hopes to improve current legislation and impose improved rules for ICOs across European nations.
The parliament has been working to develop a workable solution to the growing problem of ICOs, but it has not been able to come up with a complete regulatory framework yet.
Other agencies appear to be on it as well. The European Commission is rumored to be working on a proposal that will be ready in the first half of 2019. There is a need to have something before the EC's proposal is made public as the officials are not sure if it will be fully accepted or not when it's finally revealed in March 2019.
Ashley Fox Has a Plan But The Industry is Divided
Ashley Fox has prepared a draft with the proposed changes. He intends to introduce a structure to standardize token sales. Moreover, he also plans to create a body to supervise ICOs.
A note that he had earlier presented with the draft read: 
"This Regulation gives the opportunity to ICOs that want to prove their legitimacy to comply with the requirements of this regulation. While this regulation may not provide the solution for regulating the ICO market, it takes a much-needed step towards imposing standards and protections in place for what is an excellent funding stream for tech start-ups."
The industry seems to be divided on the proposed changes. While some are quite satisfied with the rumored changes, some appear to be unhappy and think the move is not needed.
Many are of the idea that companies should have the permission to raise capital for their venture without any problem. However, regulators believe that there should be restrictions on ICOs in order to prevent criminals and scammers from taking advantage of the industry.
Crypto Exchanges Are Under The Radar as Well
The European Commission seems to be working on a plan for crypto exchanges as well. While there are rumors of the commission working to centralize the industry, no insiders have so far confirmed the news. Nonetheless, we can be sure that significant announcements are coming.
The difference, however, is that most exchanges appear to be happy about expected regulations. Customer trust increases when an industry is regulated. With improved regulations, the market size may also improve.
Oleksandr Lutskevych, The CEO of CEX.IO, spoke positively about the regulations. He had said: "Until now, the industry has not had its say on regulation […] The industry is all too aware that regulation will lead to the maturity of the market and ensure businesses remain free from suspicion of involvement with illegitimate uses of cryptocurrency."
Ashley Fox's proposed draft may or may not get approved, but we can expect ICOs to be regulated in the next few months.
Related post: