More than Three-Quarters of ICOs in 2017 Were Scams: Report
Approximately, $1.3 billion or one-tenth of total ICO fundraising were scams and funded by fraudulent projects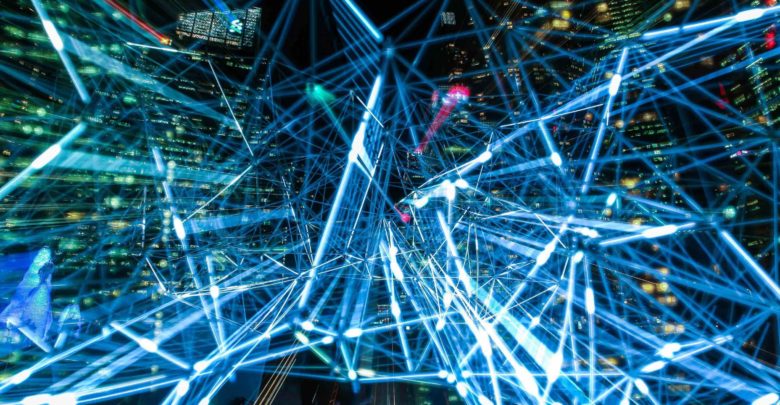 As per the latest cryptocurrency report, a majority of initial coin offerings, or ICOs, were scams while only a small percentage traded successfully on an exchange.
The study released by Satis Group on July 11 is one of the research notes of the five-piece series and covers the burgeoning crypto asset market. It revealed that more than 78% of ICOs listed in 2017 were fraudulent projects, while 4% failed and 3% had died. Thus, only 15% of ICOs were successfully involved in a trade on an exchange.
Scams and Scams
A similar report released by a team at Boston College revealed that more than half of the recently examined projects became inactive within four months of the sales.
Talking about the exact figures that have gone into ICOs, only 11% of funding went to unidentified scams, or about $1.3 billion, which drops to 0.3% when you take the three biggest scams – Savedroid ($50 million), Pincoi ($660 million) and Arisebank ($600 million) out of the picture.
Since then, all these fraudulent projects have become subject to extensive regulatory action. For instance, the state of Texas released a cease and desist order against Arisebank in late January and ordered that they should no longer continue to serve consumers.
Additionally, the Satis report also disclosed that ICO fundraising for token-operated networks has shown tremendous progress over the last year, and have raised more than $7 billion in global funding to date. This is almost 50% of the total amount raised in 2017, although Bitcoin faced a severe price decline.
A different study released that thousands of ICOs that were launched before May this year, almost half of them have failed within the first four months of their operation.
According to the Federal Trade Commission (FTC), cryptocurrency scams worth $542 million have already come to notice within first two months of 2018, and it is expected that the figure is going to touch $3 billion by the end of this year.
ICOs Are Still On the Rise
Even though 78% of the ICOs listed in 2017 turned out to be scams, ICOs are still on fire, and we can expect this year to be the beginning of an innovative era.