Meet The Blockchain Group and Cryptonity
Next week they'll be attending the Malta Blockchain Summit
Malta Blockchain Summit is taking place on November 1 – 2. The Blockchain Island is known for its events, and this year it won't be different. 5,000 people are expected to participate, and the 2 days are going to be packed with their ICO Awards, panels and networking sessions. It might be a challenge to meet the right people, so we have chosen 1 special project for you to keep an eye out for and reach out to them.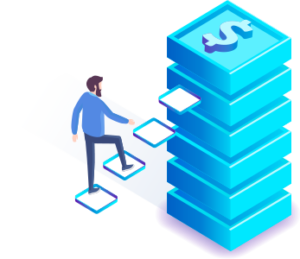 Within the world of decentralized exchanges, Cryptonity is one ICO that stands out. In a couple of weeks from starting their public sale, they are set to be the all-time game changers. The word 'cryptonity' comes from a combination of 'crypto' and community', and they want to break away from the 'profit only' policy of most exchanges. They plan to develop their own blockchain, but for now they are running on the Ethereum Blockchain.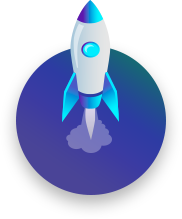 They will issue their own token, Cryptonity Token (XNY) and are planning to create a collaborative environment, disrupting the crypto exchange market by providing a fully secure, transparent and community centric crypto ecosystem, by providing their users a comprehensive set of ergonomic trading tools and involving them in the development of the platform. Support for "Forks" and "Airdrops", "Staking Rewards" and "Masternode" features will be implemented. See white paper for more details.
So, if you're in Malta be sure to check out the co-founder & CEO of Cryptonity Jaewoo Seo, on Day 2 for the session of "Institutions, Brokers and Communities: Future of Crypto Trading" from 15:30 – 15:50. Jaewoo will be accompanied by his fellow co-founder & CTO, Mourad Redjah.
Cryptonity's project is proudly supported by The Blockchain Group. TBG unites entrepreneurs, businesses and innovators from all sectors around the blockchain through an ecosystem composed of 2 main branches – media and operational. Their goal is simple to scale blockchain-powered businesses to help them reach their full potential. TBG provides end-to-end services to bring shape and execute a successful ICO/STO by providing pre & post technical, legal, marketing, PR and financial support.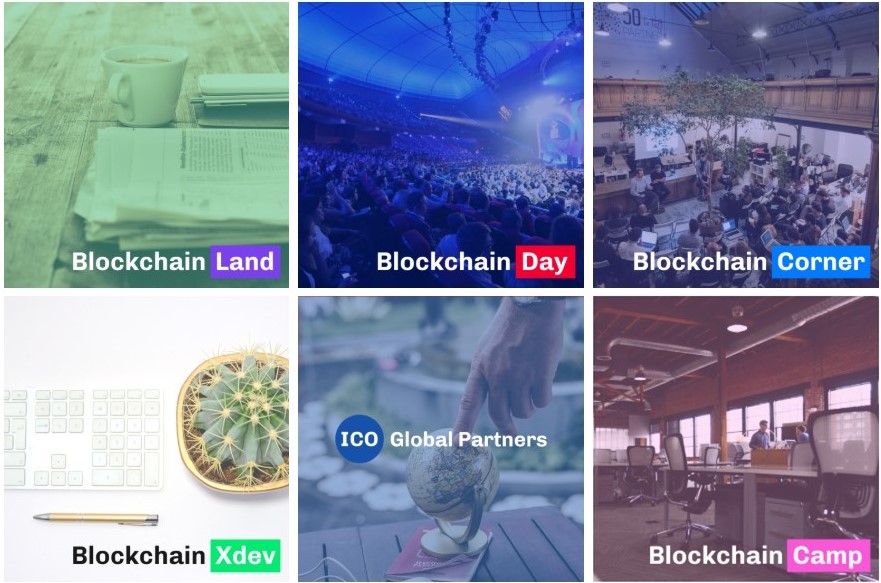 Most recently, they organized the first edition of Blockchain Day in Europe's capital of innovation, Paris France, that took place on October 10th at the historic Stock Exchange "Palais Brongniart". It was the first event of their 2018 -2019 world tour, with the next stop being in Singapore in March 2019. Soheil SK and Lia Almeida, co-founders of TBG will be attending the Malta Blockchain Summit at the Startup village.
They will be at booth #60, so don't be shy stop by to greet them if you're in town!