Coinbase Takes Back Statement About SEC Approval
Confusion follows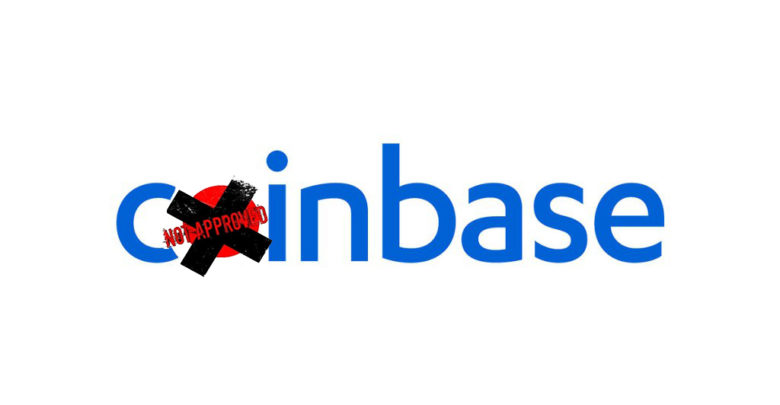 The Coinbase announcement about the SEC approval stormed across the cryptocurrency multiverse, providing much-needed fuel for the global market.
As a reminder, the company stated that their recent acquisition of Keystone Capital Corp., Venovate Marketplace, Inc., and Digital Wealth LLC had been the turning point which led to the approval, which allows Coinbase to operate as a broker-dealer, an alternative trading system, and a registered investment adviser.
But the news turned out to be – fake.
Coinbase spokeswoman, Rachael Horwitz, reportedly corrected the previous statement by emailing Bloomberg that it wasn't "correct to say that the SEC and FINRA approved Coinbase purchase of Keystone because SEC was not involved in the approval process."
"The SEC's approval is not required for the change of control application," Horwitz continued her efforts to make it right. "Coinbase has discussed aspects of its proposed operations, including the acquisition of the Keystone Entity, on an informal basis with several members of SEC staff," she concluded without giving away any names or functions of the government officials Coinbase was in those informal discussions with, while the FINRA spokesman was unwilling to address the matter.
Knowing that the previous affirmative statement was given by no other than the Coinbase director of communications, Elliott Suthers, in which he claims that "being approved to take ownership of these licensed entities is one more step toward our ultimate goal of allowing our customers to trade securities tokens on our platform,"  said in an emailed statement. "There are many more steps and conversations needed with regulators before this journey's complete."
At the moment, we don't have any further information on the subject, but the question that consequently arises is more than obvious – if one of the cryptocurrency trading giants is showing such carelessness and unprofessional behavior, what can we expect from the rest of the pack?
This unfortunate turn of events isn't the first such flop from the Coinbase team. TheBlockchainLand.com already reminded the readers about the latest Coinbase insider trading incident, where one Reddit user announced to the world that he has the insider information about the new listings on the platform, which turned out to be the truth.
The incident had a class action lawsuit conclusion.
It seems that the team behind the famous cryptocurrency exchange still hasn't matured enough to meet all the requirements of the business world ruled by the adults, which doesn't just reflect negativities towards their trading platform but also diminishes the hard-earned trust towards the very business they wish to promote.