HSBC Settles 250 Billion USD in Trades With Distributed Ledger Tech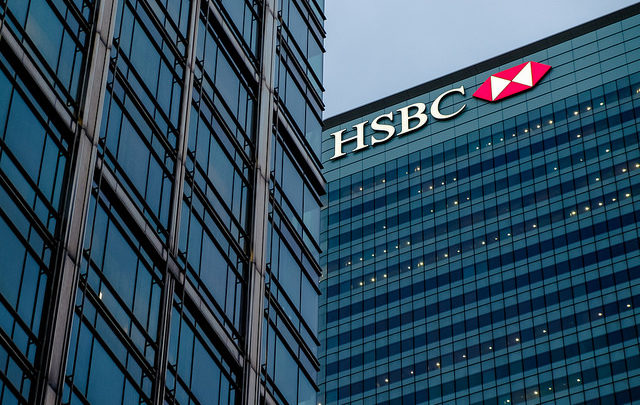 HSBC is easily one of the biggest and most technologically advanced banks. It was also among the first few banks to welcome distributed ledger technology and has, in fact, settled over 250 billion USD in transactions using the technology.
More About the Achievement
The bank announced the milestone with a press release. According to the PR, it settled a total of 3,000,000 foreign exchange transactions. Moreover, it also confirmed making 150,000 more transactions on its FX Everywhere platform.
The company uses the platform "to orchestrate payments across HSBC's internal balance sheets" and has been doing so successfully for about a year.
According to the company, the platform has been of great help and has resulted in more opportunities as well. In addition to this, the bank also highlighted how the bank has made the system more efficient.
While the system is said to be a major success, there isn't much known about its development. Some experts believe it was created on an open-source platform while some say HSBC's team developed it. However, the bank is yet to give a statement on the issue.
What The Bank Has to Say
The bank spoke highly about the benefits of the platform and how it has improved the infrastructure. According to the bank, the system allows transactions to get verified quickly and easily, i.e., without requiring external confirmation.
One of HSBC's executives, Richard Bibbey, spoke very highly about the technology. Currently serving as the bank's interim global head of FX and commodities, he said:
"Following successful implementation inside the bank, we are now exploring how this technology could help multinational clients – who also have multiple treasury centres and cross-border supply chains – better manage foreign exchange flows within their organisations."
The platform launched last year in February and the first transaction was completed a few months later, in May. There's hope that the platform will continue growing this year.
Related article: