LinkedIn: Blockchain Will be 2020's Hottest In-Demand Skill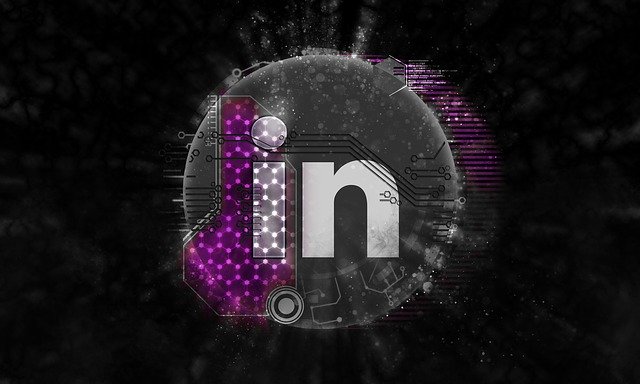 A LinkedIn Learning study of the networks of 660 million and more professionals and over 20 million jobs has revealed the top in-demand hard skill of 2020, and it's blockchain.
Within the blockchain and cryptocurrency space, the finding is unsurprising. Proponents know that whatever happens to Bitcoin's price, blockchain technology is here to stay. In fact, it's likely to become a foundational technology of the fourth industrial revolution right alongside artificial intelligence, machine learning, and IoT.
Yet outside of the blockchain and cryptocurrency sphere, one might assume that AI, on a major acceleration curve for 2020, would top the bill of skills in demand. Instead, LinkedIn's study puts AI fourth on the list of skills companies will need most this coming year, with analytical reasoning in third place, and cloud computing in second place. Interestingly, blockchain didn't make last year's LinkedIn in-demand skills list at all. LinkedIn Learning author Deanna (Lazzaroni) Pate writes:
"Blockchain's novel way to store, validate, authorize, and move data across the internet has evolved to securely store and send any digital asset. The small supply of professionals who have this skill are [sic] in high demand."
Blockchain's potential stretches much further, as per a World Economic Forum (WEF) report in 2017, blockchain has "far-reaching economic and social implications." It can transparently ensure the integrity and direct transfer of value between parties. This value can now be digital assets as well as physical asset representation and process, contractual, legal documentation and even content. All evidenced is shareable amongst only permissioned stakeholders and in real-time.
Sheila Warren, Head of Blockchain and Distributed Ledger Technology for the WEF wrote on January 2, that in 2020 "we expect to see increased experimentation with hybrid blockchain models," in the financial sector and the public sector. Warren describes these models as a "great way to increase comfort with the technology," adding:
"We are not close to realizing the promise of truly decentralized systems, but the space continues to evolve in exciting new ways, and it's just a matter of time before something huge gains traction."
LinkedIn says that blockchain "has become a line of business for a who's who of the corporate world — IBM, Oracle, JPMorgan Chase, Microsoft (LinkedIn's parent company), Amazon, and American Express, to name just a few."
To illustrate, just last week, a new application of IBM's Food Trust blockchain, "Thank My Farmer," was revealed. In 2019 JPMorgan Chase became the first US bank to back its own cryptocurrency – JPM Coin.
LinkedIn's latest study may well indicate 2020 could be a year of significant blockchain development as start-ups, enterprises and governments seek out key blockchain talent for their projects.