'Thank My Farmer' – IBM's Blockchain-Based Coffee Tracking App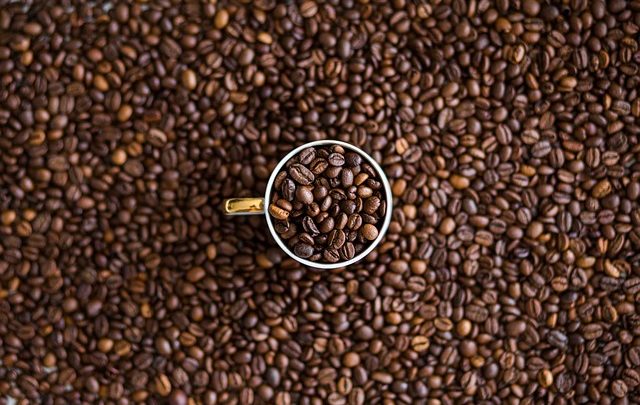 IBM is progressing its application of blockchain to global supply chains and particularly to the ethical sourcing of food and beverages. IBM's Food Trust blockchain software will now power both the Farmer Connect traceability platform and its new application "Thank My Farmer."
The mobile application will allow coffee drinkers to scan a QR code and display the exact source of the beans that produced their favourite beverage. Farmer Connect has been developed by a collaboration of companies including Beyers Koffie, The Colombian Coffee Growers Federation (FNC), ITOCHU Corporation, Jacobs Douwe Egberts (JDE), The J.M. Smucker Company, Rabobank, RGC Coffee, Volcafe, Sucafina and Yara International. The blockchain-powered platform will "increase traceability, efficiency and fairness in the coffee supply chain."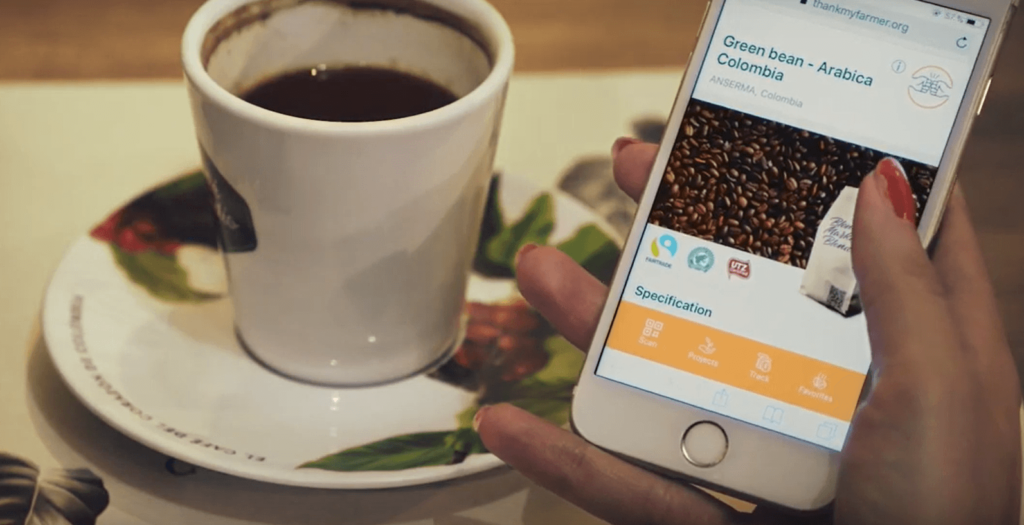 The Thank My Farmer application pulls information on the journey of coffee from the blockchain in a uniform way, displaying information on an interactive map and telling the story of a consumer's coffee. App users can understand more about coffee farms, traders, roasters, and brands and learn about sustainability projects in coffee communities as well as choosing whether to support these projects. In a recent press release, IBM writes:
"Blockchain technology brings all the parties in the coffee supply chain together, simplifying the exchange and tracking of information and payments, and enabling greater trust. It creates a permanent digitized chain of transactions that cannot be altered."
The participants can access an exact copy of the data, new blockchain updates are shared with the network based on their level of permission. Farmers, wholesalers, traders, and retailers can interact based on their real-time data and consumers gain valuable insights about the origins of their coffee.
David Behrends, Founder and President of Farmer Connect said:
"Consumers now can play an active role in sustainability governance by supporting coffee farmers in developing nations. Through the blockchain and this consumer app, we're creating a virtuous cycle."
Thank My Farmer was announced at the 2020 Consumer Electronics Show (CES) on January 6 and will launch first in the US and Canada in 2020 via Beyers Koffie products and QR codes displayed on the packaging. The application will then expand to include other companies. Raj Rao, General Manager, of IBM Food Trust, adds, "blockchain is more than aspirational business tech, it is used today to transform how people can build trust in the goods they consume."
IBM and Chainyard revealed the supply chain management platform "Trust Your Supplier" in August 2019. IBM is supplying its software to an oil tracking platform, and it announced its payments network "Blockchain World Wire," in March 2019.