Why Libra Marks a Milestone for Enterprise Blockchain Adoption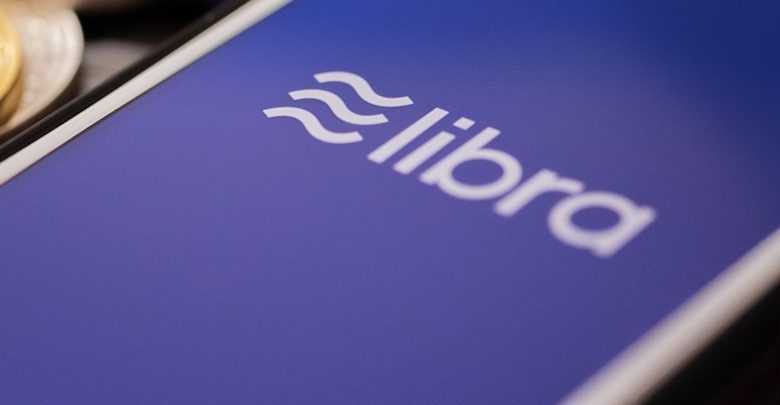 Besides its potential to become the leading cryptocurrency, Libra contributes to blockchain adoption by opening up the public debate about opportunities, challenges, and shortcomings of the technology.
Facebook's Libra currency is said to disrupt the digital space. With 2.7 billion monthly active users, the Facebook ecosystem is way larger than Bitcoin's current user base – which had 34 million Bitcoin wallets set up in 2018.
And that's only Facebook itself. Libra is even bigger. To get Libra going, Facebook has teamed up with 27 other corporations. Among the members of the Libra Associations are big names such as Uber, Paypal, Visa – all these companies will promote Libra among their user base, too.
Massive potential, Libra has several competitive advantages
Besides the massive potential user base, Libra brings a range of other advantages to the table, positioning itself to become the first widely used cryptocurrency.
Firstly, the currency is a stablecoin pegged to a basket of fiat currencies. Thus, Libra will not face the same level of price volatility as Bitcoin and other free-floating altcoins.
Secondly, Libra is based on a permissioned blockchain and allows for 1,000 transactions per second (TPS) – compared to Bitcoin's 7 TPS. Thus, Libra is way superior to conduct payments.
Thirdly, the members of the Libra Association have the capital, connections, lobbying power, and technological know-how to expand Libra on a global scale.
The potential is enormous, making it likely that Libra will take the lead in the digital currency space. Other cryptocurrencies could benefit from this, too, as Libra will drive merchant acceptance of cryptocurrencies in general.
A milestone for enterprise blockchain adoption
Over the last years, innovation in the blockchain space has mostly been created by startups. In the meantime, enterprises have entered the field, putting their technological expertise and their money to work.
Libra is so far the largest enterprise use case, backed by a conglomerate of 28 large corporations. With Libra, blockchain has finally arrived in the big league's game.
In the case of Libra, the public and corporate sector face a variety of issues. As a result, debates about Libra concentrate on the challenges the application might bring for users and the financial system.
Politicians and central bankers warn Libra might destabilize the financial system, as it will disrupt the government's money monopoly. This fear is justified. Do we want a private company to issue a currency, or should this power remain in the hands of elected officials?
The permissioned nature of the Libra blockchain, with each of its 100 validator nodes operated by highly public entities, means that it will be easier for stakeholders to coordinate and censor certain transactions. It also enables the network operators to collect user data and to infringe user's data privacy.
Many challenges of blockchain technology, such as bias, interoperability, and scalability, remain unanswered. Due to Libra, these questions and are now being discussed openly. That's why Libra is a milestone for the enterprise adoption of blockchain technology, independently of where you stand.