IBM's New Blockchain Platform: Trust Your Supplier
Big prominent names of the industry have already joined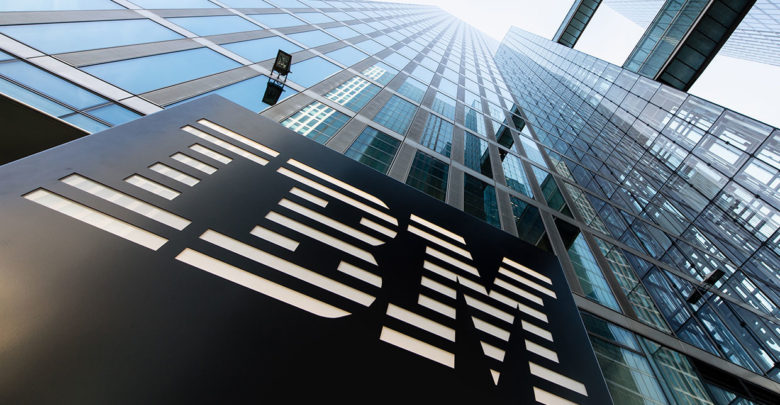 IBM and Chainyard announced a new blockchain-based platform: Trust Your Supplier (TYS). Tailored for supply chain management and supplier verification, this initiative aims to solve problems related to life cycle information, validation and supplier qualification. 
A new revolutionary blockchain solution?
The new project, presented on IBM's blockchain platform and accessible from the IBM cloud, was developed to eliminate time-consuming and elaborate processes. Currently lacking automation, these processes, which are followed to track and verify documents, have proven to be cumbersome. 
TYS will address the challenges of verifying specific aspects of shipping documents, such as ISO certifications and bank account information. By creating an immutable audit trail on the blockchain, TYS makes complex processes simpler and reduces risk and fraud. The solution also entails "frictionless connectivity" in the supply chain sequence. 
That will be possible through a digital passport for identification of the supplier. On the blockchain platform, the supplier can connect and share information with any permissioned buyer. This is expected to decrease the fees associated with qualifying, validating and managing a new supplier, as well as creating new commercial prospects for buyers and suppliers.
The head of Lenovo's data centre, Renee Ure, said that cut in costs and increased efficiency will benefit both the supplier and the buyer. IBM is hoping to jump to the forefront of the supply chain DLT, changing the way companies onboard and manage their supplier connections in the future. Reportedly, IBM Procurement projects a reduction of 70 to 80 percent in the cycle time to onboard new suppliers, also potentially reducing 50 percent of the administrative cost. 
According to Gartner Inc., supply chain DLT is expected to support more than $2 trillion of goods and services by 2023. 
Who's part of it?
According to the official announcement, Dun & Bradstreet, Ecovadis and RapidRatings have been confirmed as third-party validators. They will provide audit capabilities and outside verification directly on the network. 
TYS already counts with an impressive list of participants. Major companies such as Cisco, Lenovo, Nokia, Vodafone, Anheuser-Busch InBev, GlaxoSmithKline and Schneider Electric are already part of the project as founding members. 
IBM plans to start using TYS around the globe, bringing in at least 4,000 of its North American suppliers – from the 18,500 traders – to the network. The participants can already use the system, but the solution is expected to become commercially available later in Q3 2019.
This latest move can establish the tech giant as the industry leader in enterprise blockchains. Historically, IBM has been investing early in the technology, identifying three areas where blockchain could be valuable: food, shipping and financial services. These are the main IBM blockchain projects:
TYS will likely compete with other enterprise projects that are looking to revolutionize the supply chain, such as VeChain, WaltonChain and R3. Even if these projects have been around for longer, and the issue of competitivity can be highlighted, the question of adoption should be raised.
Will TYS be the trigger for mainstream adoption that we've all been waiting for? One thing is for sure, though, enterprise blockchain is becoming a game-changer.