Blockchain is Giving Away $125 Million Worth of Cryptocurrency
Are You Ready?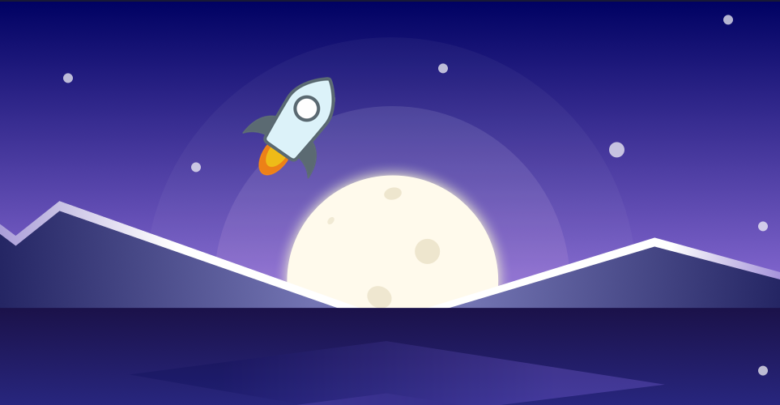 What can be termed as a major giveaway event, Blockchain, the Bitcoin wallet provider, is giving away $125 million worth of cryptocurrency.
The announcement was made by Peter Smith, the Blockchain CEO, at Web Summit in Lisbon on Tuesday, revealing that his company will provide tokens worth $125 million of Stellar Lumens (XLM) to its 30 million customers. The event started on November 6 and will last for six months.
What Is This All About?
For starters, Blockchain is a cryptocurrency digital wallet company and serves retail investors. To enter the giveaway, you need to verify your wallet with Blockchain.
Stellar Development Foundation will provide the cryptocurrency. Stellar Lumens was created by Jed McCaleb who is also one of the co-founders of cryptocurrency XRP and Bitcoin exchange MtGox. Jed created Stellar Lumens in 2014, attempting to make cross-border and cross-currency money transfers cheaper and more accessible.
So far, Stellar Lumens giveaway is one of the biggest till date and aims to 'dramatically speed up' the mass adoption of Stellar Lumens platform, as revealed by Peter.
McCaleb said, "We believe that airdrops are central to creating a more inclusive digital economy. Giving away lumens [XLM] for free is an invitation to communities to design the services they need."
He quoted, "We're excited to add an entirely new way for users to get their first crypto… By growing the Blockchain community, we can help more people own and control their financial future."
Blockchain and Its Collaborations
It is important to mention here that Stellar Lumens is one of the biggest cryptocurrencies in the world and its market value is estimated close to $5 billion with a daily turnover of around $50 million.
As a part of the initiative, Blockchain is in the process of partnering with various organizations to build up the crypto community, like Code.org, in an aim to drive mass adoption by promoting easy availability of Stellar in both developed and developing countries.
McCaleb believes, "By working with Blockchain to increase the availability and active use of lumens on the network, leveraging their almost 30 million wallets, we will increase the network's utility by many orders of magnitude."
Talking about Stellar, its price has somewhat replicated Bitcoin so far. It experienced massive growth in late 2017 and faced significant losses in 2018. Currently, the currency is somewhat stable and is trading at around $0.26.
Speaking at the Web Summit conference, Peter said: "We're doing this because we want you to truly understand crypto," he told the audience. And the only way to truly understand it is to use it."
Well, this is indeed a great initiative, and it would not be surprising if we see more such events in the near future.
Related article: