Access and Liquidity: How Blockchain Can Help African Startups Raise Funds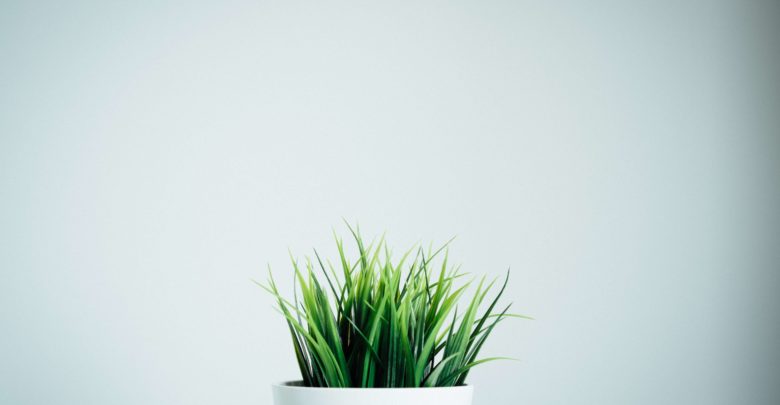 African startups struggle to attract funding, mainly because the market lacks liquidity. Blockchain could help investors to realize exit opportunities, which in turn creates a broader funding market for startups.
African startups raised a record $1.34 billion in venture capital funding last year, compared to just under $200 million in 2015, according to media firm WeeTracker. Despite the impressive growth rate, African startups still struggle to attract funding.
Lack of exit opportunities: Investors hesitate
A major challenge for investors in Africa is the lack of exit opportunities. "It is easy to invest money in Africa right now, but it is hard to make money in investing here. The key is to be exit centric — we only invest in entrepreneurs who are focusing on building sustainable businesses that can exit," says Ben White, CEO of Venture Capital for Africa (VC4A).
Traditionally, venture capital investors look at three major exit avenues: IPOs, mergers and acquisitions. But each of those requires that a company achieves a reasonable level of growth. In Africa, however, it often takes more time to reach this growth, in particular for tech startups, as the ecosystem is not yet well-developed. Thus, other investments might achieve higher returns – the Central Bank of Nigeria's Open Markets Operations Bills currently return about 15% per annum.
Both investors and startups need a more liquid equity market. "One of my key thesis is that if we have more secondary markets in Africa that allow early-stage investors to get liquidity, we will be able to recycle funds within the ecosystem," said Yele Bademosi, Director at Binance Labs and founder of Nigeria-based angel investment firm Microtraction.
You may also like: Blockchain for the Environment: 3 Use Cases
Token-based financing to tackle the liquidity challenge
That's where blockchain-based financing can help. It can increase market access for early-stage startups and create a secondary market for investors to resell their initial investments. "There is an opportunity to create our own funding infrastructure using blockchain to issue security tokens or hybrid tokens," says Bademosi.
One example is Malta-based equity crowdfunding company Bloomio, which has built such a blockchain-based infrastructure to help startups raise early-stage capital in exchange for security tokens. After the seed round, investors can trade on blockchain-powered secondary markets. Some African startups have already started using Bloomio.
"Blockchain-powered equity crowdfunding can open up access to emerging tech startup hubs like Nigeria, South Africa and Kenya to a new set of investors," said Bloomio's CEO Maxim Lyadvinsky. "Investors who are looking to diversify their expected profit-risk levels can now access vetted startup opportunities."
Moreover, as most funding in Africa comes from sources outside of Africa, the global reach of token-financing can help to connect international investors and domestic entrepreneurs. With security tokens, it becomes relatively easy to invest everywhere in the world.
The blockchain revolution is yet to come in Africa. Although there were some high-profile ICOs such as Golix, a crypto exchange based in Zimbabwe that raised $23 million in June last year, not that much has happened on a larger scale. However, the potential for token-based financing in Africa is enormous, and the first milestones have been achieved. Way to go!