Binance Expands Into the European Markets
Binance Jersey will facilitate fiat-to-crypto trading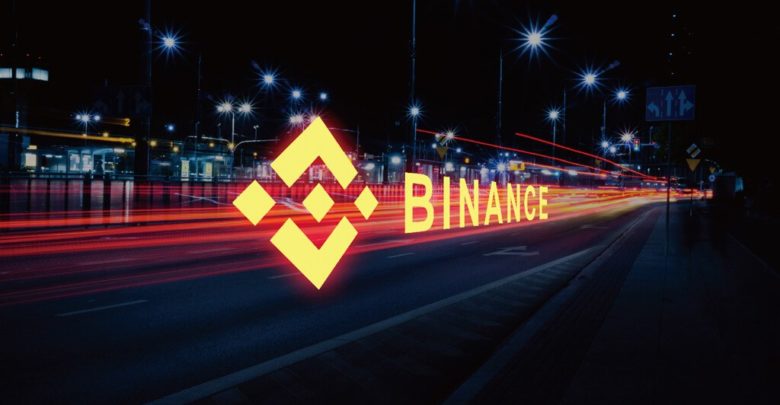 Binance, a major cryptocurrency exchange, is planning to make its entry into European markets by launching a fiat-to-cryptocurrency trading platform, a press release revealed on Jan 16.
The new trading platform, called Binance Jersey, will be located on the island of Jersey, a British self-governing dependency. It is designed to facilitate fiat-to-crypto trading of British pound (GBP) and euro (EUR) with Ethereum (ETH) and Bitcoin (BTC) in the European markets and the UK.
The trading on the platform will be available for the users after proper verification and in line with the Know Your Customer (KYC) norms.
According to the Chief Financial Officer of the exchange, Wei Zhou:
"Binance selected Jersey for its highly developed digital infrastructure, robust regulatory framework, and world-class financial services sector,"
Zhou further revealed that Binance Jersey is an independent entity completely different from its parent Binance.com. However, it is powered up by the same technology.
On that note, he also revealed that Binance Jersey is hiring for different functions. The crypto exchange is working with a government-backed development agency and aims to create around 40 jobs on the island.
Expansion into the EU Markets
Binance highlighted in the press release that their expansion into the European markets could provide "freedom from looming Brexit uncertainty where the pound and euro are also in concern."
On the same lines, Coinbase, a major crypto exchange, opened an office in Dublin which is expected to be the part of their contingency plan for when the UK leaves the European Union.
Recently, Belarus also launched a trading platform which will allow users to buy tokenized gold and other traditional assets. The platform received a record 2,000 registration applications within just two hours of its launch.
A few days back, the ABCC crypto exchange partnered with altcoin Tron in an attempt to list its tokens on Tron's TRC10 technical standard.