US Food Group Topco to Test Mastercard's Blockchain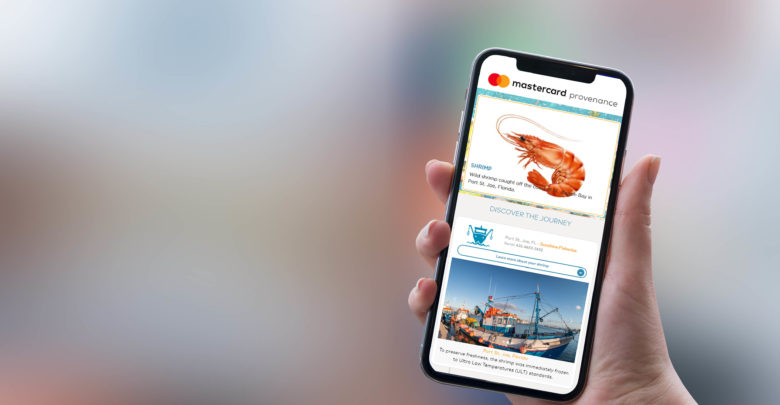 Topco is America's largest retail food group purchasing organization (GPO). With a focus on ethical food origins, Topco will use Envisible's Wholechain traceability platform. The platform has been built using Mastercard's Provenance Solution.
The US food cooperative will work with its member grocers, beginning with Food City, to test and track the sources and "environment compliance" of fish and seafood sold at its stores. The pilot will first trace the ethical origins of salmon, cod, and shrimp. This, as per a Mastercard press release and reporting by CoinTelegraph.
A Topco senior vice president, Scott Caro, says the provenance solution pilot is exciting "given consumers' expectations for reliable information about the food that they eat." A Food City vice president, Dan Glei, says the platform will also help its grocers "pinpoint issues in the food chain during any unfortunate events such as recalls."
Mastercard says its permissioned blockchain integrates with its global network "and provides a secure tamper-proof ledger, high transaction throughput, enhanced security, transaction privacy, and support for multiple use cases with one deployment."
Mastercard Provenance Solution aims to help brands "provide visibility into product journeys" and a "clear record of traceability." It also, according to the press release, "provides governance capabilities" for supply chain networks. Mastercard believes it can leverage its reputation for "establishing trust and rules in highly-regulated markets," to bring blockchain into global supply chains.
Deborah Barta, Mastercard's senior vice president of Innovation and Startup Engagement, says:
"The identity of things is becoming even more important as consumers raise demands for transparency."
Envisible is an ARKK Food Company joint venture that delivers technology-focused solutions for traceability and supply chain visibility. Its partner, Mark Kaplan, says "the sheer volume of global trade makes it difficult to track the journey and authenticity of food."
Problems of provenance and demonstrating environmentally friendly supply chains are being answered across the food industry by blockchain technology. Walmart has also just started using blockchain to trace seafood, a contentious sector. It is tracking shrimp supply chains out of India.
In August, Switzerland's largest food retailer, Migros, said it would be using a blockchain traceability solution from TE-Food. Bumble Bee Foods also began using SAP's cloud-based blockchain platform to track the origins of yellowfin tuna in June this year. And, the US Food and Drug Administration (FDA) is investigating blockchain to prevent food safety issues like E. coli outbreaks.