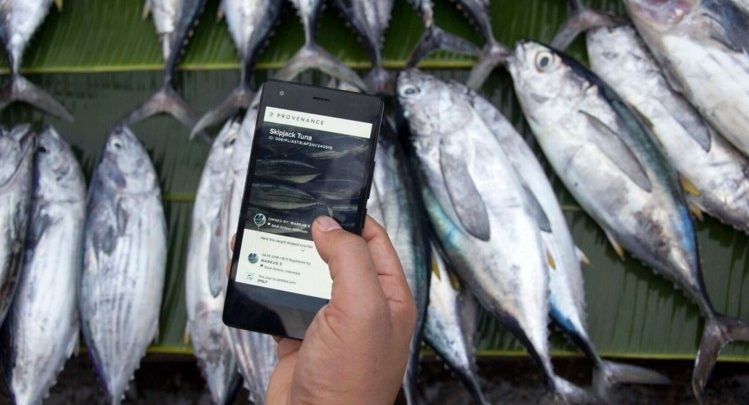 World-Famous Singer-Songwriter Peter Gabriel Invests in the Provenance Startup
According to prnewswire.com, the former Genesis singer, and songwriter, Peter Gabriel invested in the blockchain-based project, Provenance.
Provenance is bringing a new layer of trust to the web by providing complete tracking possibility throughout the supply chains via the blockchain technology. The company's goal is to implement its technology to over 1000 food and drinks businesses by 2025, thus bringing the new level of trustworthiness to the industry.
"Our mission at Provenance is to improve the lives and well-being of the people behind consumer products by bringing trusted, accessible information to commerce," stated Jessi Baker, CEO of Provenance, before explaining that the funding will help them to develop the tools needed to meet the business requirements for more trustworthy supply chains while granting shoppers the ability to make a positive impact.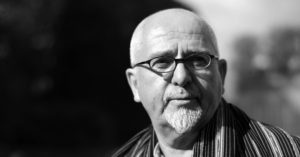 "We need to be able to trust the source and distribution chain. Particularly when it comes to guaranteeing that things are produced ethically, and in an ecologically sound way," said the Grammy-awarded artist, Peter Gabriel. "I am convinced that the service Provenance provides, using their blockchain data system, is going to find a big role going forward, and will be of great use to the consumer, and provide a level playing field for smaller, independent producers on which to compete with the big players," he added. He went on to describe Jessi Baker and her team as impressive and potentially highly successful.
Besides the famous singer's investment, Provenance also secured additional funds from the group led by the Working Capital Fund, which includes Digital Currency Group, Merian Ventures, and Plug and Play to sustain their product expansion.
Additionally, the Provenance development team announced two new team members on their board of directors. Alexis de Raadt-St. James, founder and managing partner of Merian Ventures,  and Chemain Sanan, Partner at Working Capital, will join as a Chairperson and a Director, bringing the highly valuable knowledge to the high-growth company as it scales.
"Provenance platform and use of technology can disrupt how companies and consumers track products in supply chains," Sanan explained. "We have been continually impressed with Jessi's vision as a leader in the blockchain space, and are thrilled to continue our successful partnership with Provenance to realize our shared vision of more transparent and ethical supply chains," the Working Capital partner praised her new colleague.
The blockchain technology has a solid use case in the food and beverages supply chains, bringing the ultimate traceability to the producing companies as well as the consumers, and providing the highly secure, always accessible data storage and transfer mechanism, which will eventually create a quality oriented ecosystem.