UPS and HerdX Ship Beef to Japan Using Blockchain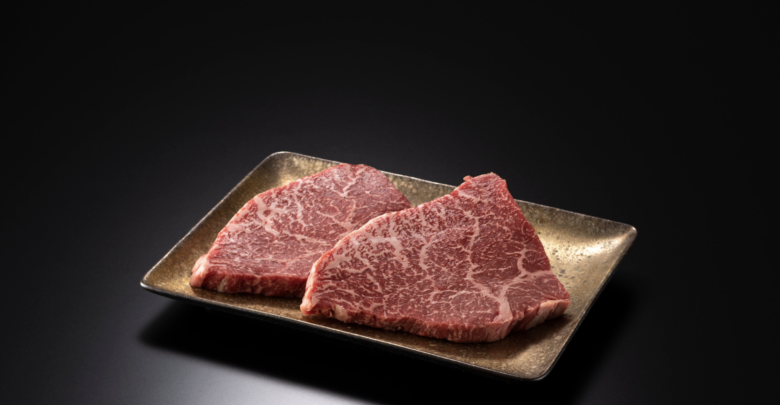 A shipment of beef was tracked using blockchain, from Kansas to a Tokyo steakhouse. This endeavour was a result of a partnership between the global shipping giant, UPS, and the agritech company HerdX.
UPS developed a customized data visibility tool that integrated with HerdX's blockchain platform. This allowed for live updates and data points throughout the entire supply chain process, which resulted in the successful delivery of blockchain-verified traced beef.
As per the press release, the shipment represents a "significant step forward in quality assurance and traceability in the beef industry."
The collaboration is a result of consumer demands for more information and transparency in the food industry. It's also part of the work being done to standardize the process of traceability and verification tools, despite there being no global standards to date.
The shipment – black angus steak – left Arkansas City, Kansas the week of November 4, where it was loaded into UPS temperature-controlled air freight containers. The packaging contained sensors that monitored and recorded the temperature throughout the journey.
The data was sourced via UPS devices and uploaded and integrated within HerdX's blockchain platform. The beef arrived at Tokyo's Ruby Jack's steakhouse, where guests could scan the QR codes of the items and access the tracking information of their next meal's journey.
Romaine Seguin, President of UPS Global Freight Forwarding, commented about the effort behind the shipment:
"Blockchain verification for international air freight shipments is complex and requires a great amount of expertise in customs and freight forwarding. Getting it right has implications for many industries, such as restaurants, food & beverage, and retail. We're committed to upholding HerdX's industry-leading quality assurance and traceability standards for all customers eyeing international growth moving forward."
This was the first time HerdX's blockchain solution was used to track beef. Their end-to-end solution, called HerdX Livestock Ecosystem, used tags, water and data to support livestock producers, as well as enhance animal well being and deliver traceable food products to retailers and consumers. According to the press release, all non-domestic HerdX products will not feature a similar QR code verification system.
Blockchain tracing platforms are successfully being integrated into the supply chains of major brands around the world, such as Walmart, Topco and Carrefour. These initiatives are in line with today's consumers' demands and represent the benefits brought by the blockchain technology in reducing costs and improving transparency and trust.