Japanese Insurance Giant Forms Alliance With Kenyan Digital Currency Platform
Sompo Holdings also bought 10% of BitPesa's stakes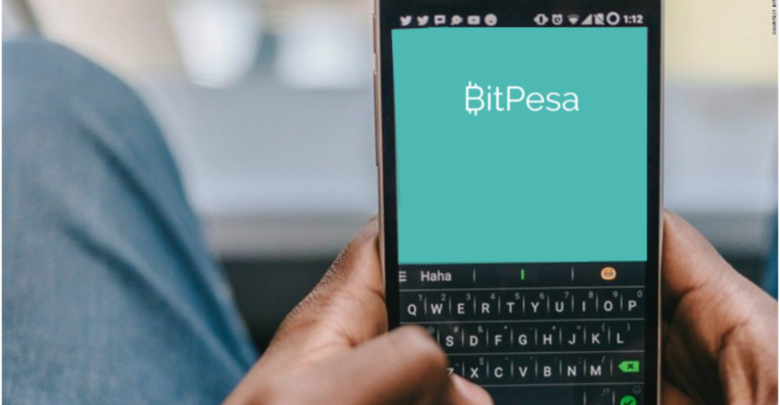 Japan's Sompo Holdings and BitPesa, a Kenyan digital currency exchange platform with continental aspirations, are joining forces to expedite cross-border payments and haul down remittance fees.
Sompo Holdings is one of Japan's top three insurance companies. The Japanese group also acquired a ten per cent stake in BitPesa for $5 million. Sompo Holdings made its intentions clear in an online statement that it released after the acquisition. They intend to use BitPesa's digital currency remittance business to lower the costs of transactions and the time it takes for them to be made.
Sompo Holdings touted the purchase, saying that "using BitPesa's technology, developed through various experiments in remittances and settlements, we will extend our presence in the international remittance service market and consider the application of this technology to the insurance field."
What will the alliance bring?
Sompo Holdings and its competitors are transitioning their businesses into a world of highly porous borders, where goods, services, and money can rapidly move between international boundaries. Expensive international remittance fees hinder trade. BitPesa's technology could help facilitate the reduction of those fees by eliminating unnecessary costs associated with accompanying currency exchanges.
BitPesa uses blockchain technology to lower the costs of business payments made between entities based in Africa's developing economies and corporations operating out of Europe, North America, and Asia. BitPesa's primary focus is on payments travelling between countries on the African continent or between Europe and Africa.
More on Kenyan BitPesa
According to Forbes, Sompo officials were very impressed with BitPesa. The company already has sophisticated, existing infrastructure across Africa and a unique position that it could take advantage of in distributing financial products.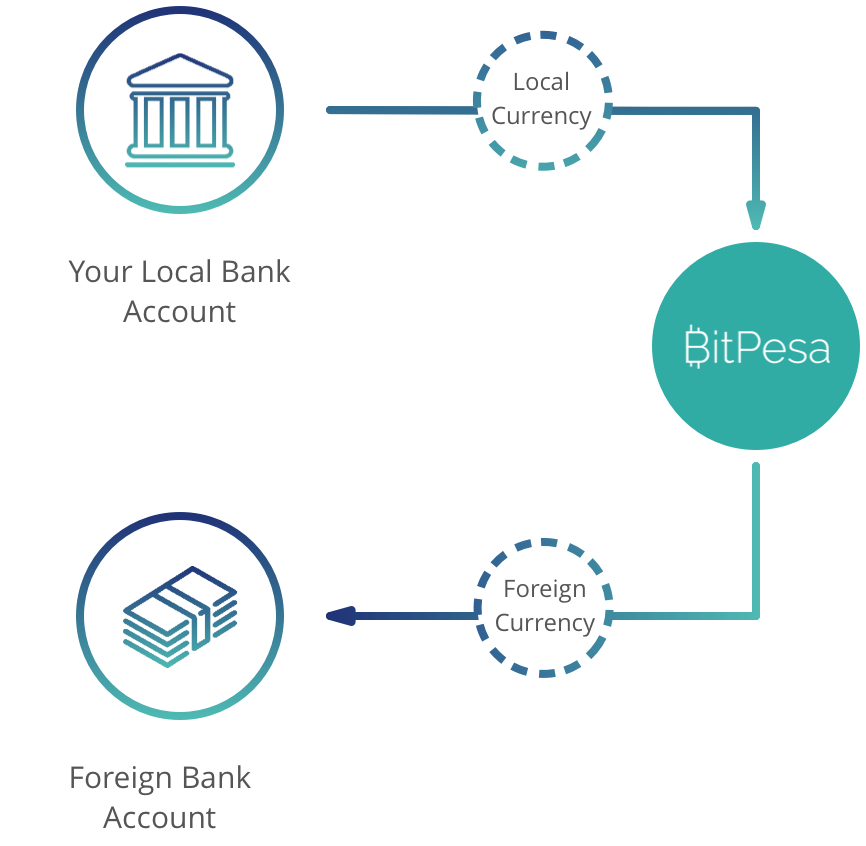 Sompo is betting that its investment will allow BitPesa to deepen the roots of its infrastructure while simultaneously helping it establish its name as a reliable company. Adding the weight of Sompo gives the Kenyan company considerable credibility due to Sompo's status as a well-respected giant in the field of insurance.
Through both their formal partnership and Sompo's investment in BitPesa, both companies look poised to take advantage of blockchain's capacity to expedite the exchange of goods and currency cost-effectively.
Related post:
Singapore Government Introduces Blockchain-Based Security Token System