India to Draft Cryptocurrency Regulations in December
The wait will soon be over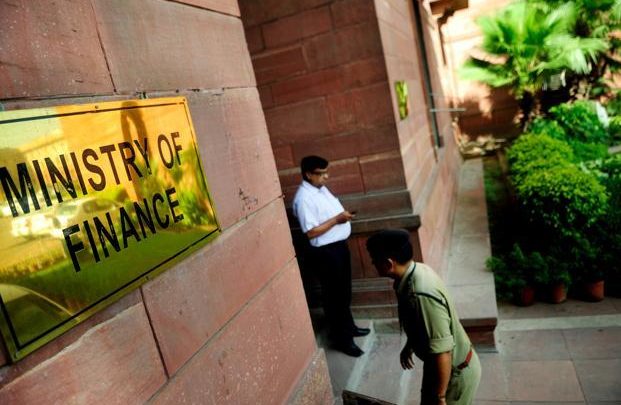 We have covered India's crypto ban and the alleged rumours of it being lifted, and in a couple of weeks, we will finally know how the government feels regarding digital currencies.
Finally, after long months of mixed reactions, the Indian government might finally take a stand and reveal a regulatory draft governing cryptocurrencies this December, according to the reports by a digital news website, Quartz India.
India's Finance Ministry has tasked a panel, spearheaded by Subhash Chandra Garg who is the Secretary of the Department of Economic Affairs, to regulate norms and guidelines for cryptocurrency trading within the country. The panel will present the draft next month.
The committee consists of various esteemed members including the representatives from the nation's Budget and Economic Affairs, taxation ministries as well as the representatives of the central bank.
One of the excerpt from the counter-affidavit of the government reads:
"Currently, serious efforts are going on for preparation of the draft report and the draft bill on virtual currencies, use of distributed ledger technology in the financial system and framework for digital currency in India."
According to the affidavit, the report and the draft bill will be presented to the Finance Ministry Committee. After this, a meeting will be organised by the committee on the drafts which will be made available to its members the next month, in December.
The country's Finance Ministry established an inter-governmental committee in early 2017. The committee was tasked to examine legal and global regulatory frameworks for cryptocurrencies.
It is worth mentioning here that the panel's approach to regulation will be revealed at a time when the Indian government is planning to impose a complete ban on private cryptocurrencies in India.
Crypto Industry in Troubled Waters in the Country
The central bank has already exercised a ban on the cryptocurrency exchanges. This is perhaps why major crypto exchanges like Zebpay have moved their operations to friendlier shores in Malta from India.
It was in April 2018 that the legal battle over crypto regulations first started in India. Following which, as many as eleven crypto businesses moved to Supreme Court against the RBI to make the central bank reverse the decision. However, the hearing was postponed and was finally held in late October.
As the country's stand over the cryptocurrencies remains unclear, the developers of the country's first bitcoin ATM were arrested in Bangalore under criminal charges. The report will come as a pleasant – or not – surprise to many.