Albania To Plan Crypto Regulation Framework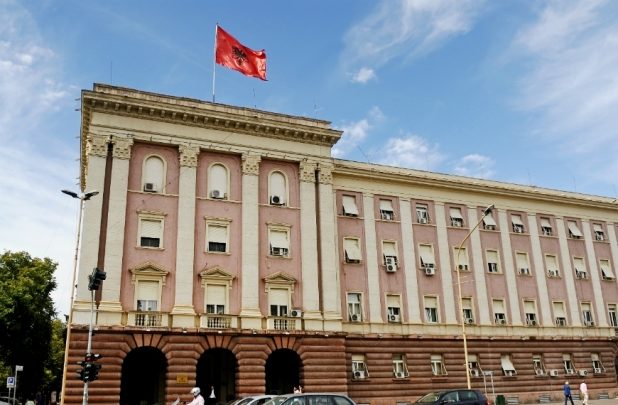 We don't hear very often about Albania, but the country is now in the news as the federal government is working towards making Albania a hub for digital asset investment in the Western Balkan region.
This is big news especially since the region "still remains skeptical to digital currency" according to the latest reports.
A New Regulatory Framework in the Works
The country is planning to create a regulatory framework for digital assets, making it join the likes of Singapore, Malta, Australia, and Israel as countries warming up to digital coins.
The country's Prime Minister, Edi Rama, spoke to the local agencies regarding the latest developments praising the role of cryptocurrencies. He believes that Albania "can become a hub for potential investors targeting to get involved in this revolution of global finances."
He further added,
"As part of our effort to open up new markets and create new opportunities for well-paid jobs and qualified people… we are exploring the possibility of setting up a regulatory framework on cryptocurrency which is a shocking novelty nowadays and where the opportunity to be innovative and set up a center of gravity for innovative financial markets is open for every country despite their level of development."
It's a Tough Task For the Country
While the PM seems high on cryptos, Albania's financial authorities do not seem to be on the same page. The Bank of Albania has several times warned investors against investing in cryptos and other digital assets.
It released a notice called 'On the risks associated with the use of virtual currency,' which discouraged users from investing in cryptos.
The bank also seems to be in favor of fiat currencies, which appears to be one of the primary reasons why no institution in the country is currently licensed to deal with cryptos.
Ervin Koçi, the country's head of the Financial Supervisory Authority, said:
"Of course there might be individuals or businesses in Albania investing online using the internet in companies which are issuing these initial coin offerings outside of Albania, but they should be aware that they carry all the risks and are responsible for their own choices when making such an investment."
What's in the Future
The government appears to be willing to take the next step, according to the Prime Minister. Reports suggest that the team has studied the space and is ready to draft the new framework.
The PM said:
"For the moment, we are assessing and working on the drafting of a regulatory framework after having conducted a thorough analysis and study. If the results are satisfactory, then we will promote even outside Albania the country's willingness to become a hub for numerous potential investors that target getting involved in this revolution of global finances."
Albania is going to enjoy the first mover's advantage as progress on formalizing and embracing innovative markets is slow in the region.