Crypto Startup Circle Reveals How It Chooses New Token Listings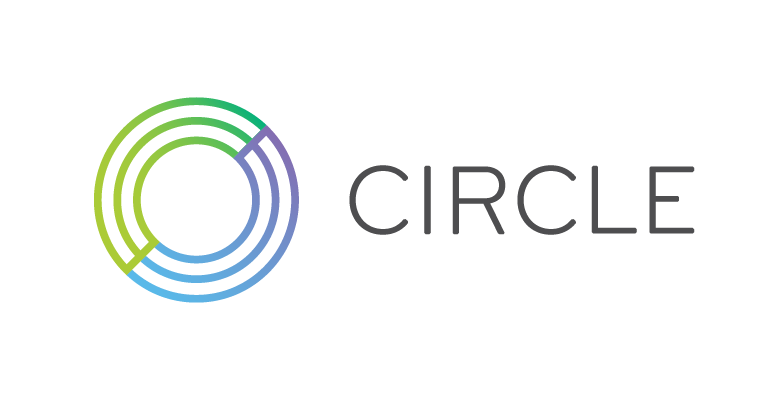 Processes of selection of cryptocurrencies are being disclosed.
Goldman Sachs backed blockchain startup Circle earlier today disclosed the processes involved in its selection of cryptocurrencies for its trading and investment platforms.
Circle made this information known when it published its Asset Framework and giving the general public a view on the aspects that it evaluates when assets are added to the Poloniex cryptocurrency exchange, and its other investment platforms Circle Invest and Circle Trade product lines.
According to the company, the criteria checked before an asset is listed on their trading platforms include the project's fundamentals, the technology underpinning a token, the people behind a project, the business model employed and the available market, Circle further added that "one of our primary goals for Circle products like Poloniex, Invest and Trade is to provide our customers with access to innovative new projects that fuel the industry." According to the press release, each of the criteria comes with some potential questions that the evaluators would take into consideration when evaluating an asset. Circle added that "this framework is not intended to be a comprehensive checklist of requirements that projects must meet," explaining that "this framework is meant to help us prioritize new listings according to the opportunity they present for Poloniex customers."
Circle's Asset Listing Form must be filled by any cryptocurrency project before it is considered for listing, and the company published this earlier today. Circle further added that it "will not accept any kind of payment to list an asset."
This was perhaps the most notable piece of information as reports have been surfacing that cryptocurrency exchanges charge a considerable amount of money to list coins. The reports have alleged that the leading cryptocurrency exchanges charge between $500,000 and $1 million to list cryptocurrencies, which is higher than the fees charged by the New York Stock Exchange (NYSE) and NASDAQ which charge between $250,000 and $300,000 for IPO listing and an annual fee of $70,000.
Michael Jackson, a partner at New York-based venture capital firm Mangrove Partners, during an interview with Business Insider, stated that "At the lower end it's $50,000, up to $1 million — I've heard that. It's depending on the size of the exchange. I was doing a project, I won't tell you specifically what one — one token on a number of exchanges — and that was the ballpark we were in."
He added that "Basically there are a lot of people who want their coins listed. The exchanges are where the liquidity is — it's where the money is — so that's where the power is just at the moment. Investors are hoping to make money on it. They've got to be able to trade it and a lot of [ICOs] are almost promising their investors that, which is kind of dangerous."
The fact that Circle doesn't collect fees for listing might see some projects scrambling to get listed on Poloniex and its other investment platforms.
At the moment, the company only offers bitcoin, bitcoin cash, ethereum, ethereum classic, litecoin, ZCash, and Monero to its customers.
This latest development comes just weeks after the company announced that it is seeking a United States banking license. Robert Bench, COO of Circle, earlier this month told Bloomberg that obtaining a banking license would cut down on the number of regulators the platform needed to work with. It would also enable their platforms to trade cryptocurrency tokens that are currently considered to be securities.