Alipay Joins Hands With a Pakistani Bank for Blockchain Remittances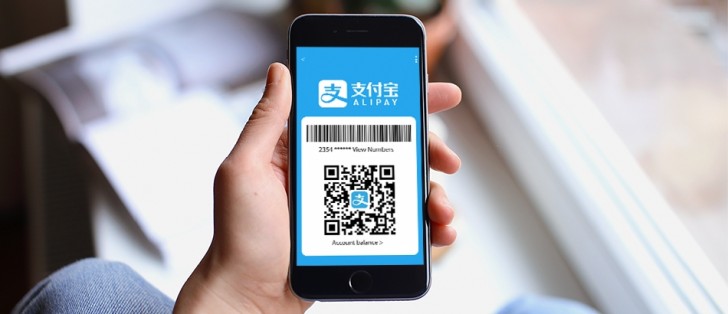 Pakistan is among the countries where cryptos are considered illegal, and the system is not fully regulated either. However, this hasn't stopped the country from welcoming blockchain.
Telenor Microfinance Bank, a local bank operating in the country, recently launched a cross-border payments solution by using blockchain. Part of the Norwegian telecoms multinational Telenor Group, the bank has become the first bank in Pakistan to come up with a blockchain-based remittance service.
More About the Venture
Telenor Microfinance Bank is among the most popular banks in Pakistan when it comes to technology. It's also behind Easypaisa, a local mobile banking service that has millions of customers in the country.
The venture is the result of a collaboration between Easypaisa and Valyou, Telenor Group's Malaysian fintech subsidiary. The offering will allow the transfer of money between two nations in real-time.
Security, transparency, and speed are the three major reasons why the bank has decided to use the blockchain technology. This will allow transfers between Malaysia and Pakistan to be quicker and more secure.
According to reports, Alipay has decided to waive transaction fees for the first year to make the offering more affordable for users.
The Pakistani Market
With so many locals working abroad, Pakistan is a big market when it comes to remittances.
Telenor Financial Services' senior VP, Roar Bjærum, said:
"Currently, Pakistan receives about $1 billion in home remittances from Malaysia, and this Easypaisa-Valyou collaboration is going to change it for the better."
Tariq Bajwa, Governer State Bank of Pakistan, also spoke about the potential. He said:
"Home remittances contributed to over 6 percent in GDP, equivalent to over 50 percent of our trade deficit, 85 percent of exports and over one-third of imports during FY 2017-18."
If this venture turns out to be a success, there's hope there will be similar offerings in the future.
Related article:
How This 26-Year Old Dropout is Helping the Bankless With Blockchain