IBM and CLS don't give up their blockchain ship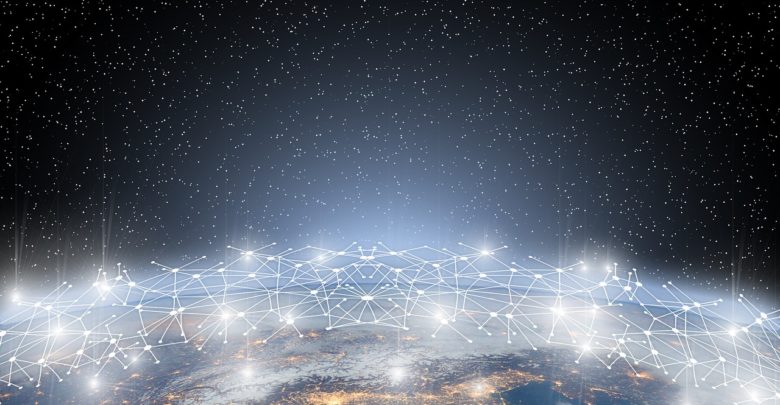 "Nobody has a crystal ball" — CLS chief strategy and development officer.
This story started two years ago, in September 2016, when CLS Group announced a settlement service with support by a few giants, such as Banco Actinver, Bank of America, Bank of China – Hong Kong, Bank of Tokyo-Mitsubishi UFJ, First Rand, HSBC, Intesa Sanpaolo, Morgan Stanley, Neuberger Berman and Northern Trust. The project called CLS Net was expected to let participants trade more than 125 cryptocurrencies. After two years into development, the banks, however, forced CLS Group to "water down" the initiative, according to Financial News.
The news came in the middle of final tests that the service was undergoing, ahead of a planned launch later this summer. It couldn't be helped, though. Suddenly, the participating banks turned out to be very hesitant about implementing blockchain-based products. Barclays and Citi are the only institutions so far that haven't left the project.
In an interview with Financial News, CLS chief strategy and development officer Alan Marquard has explained that it was "a big ask" for banks to implement Blockchain:
"You are not just installing a piece of software. They need to build operational knowledge and know-how." Marquard continued, "building on new tech is always more expensive. We took the step and made this investment. Nobody has a crystal ball."
"Building on the success of CLSNet, LedgerConnect is uniquely positioned as a blockchain marketplace" — IBM Blockchain general manager.
Following the loss of strategic partners, CLS Group made a surprising announcement. Instead of dwelling on the past, the company immediately partnered with IBM for the second time, to keep on working on the reinvented version of the project, the proof of concept (PoC) for LedgerConnect.
According to the CLS press release, with LedgerConnect, the financial institutions will be able to access services in areas such as, but not limited to, know your customer processes, sanctions screening, collateral management, derivatives post-trade processing and reconciliation and market data. By hosting these services on a single, enterprise-grade network, organisations can focus on business objectives rather than application development, enabling them to realise operational efficiencies and cost savings across asset classes.
That being said, IBM and CLS don't lose their hope to persuade the banking niche to go for their "appstore" on blockchain. But this time they will try a new strategy and demonstrate real-life benefits of their project. How so? Let us remind you what PoC or Proof of Concept is. This approach is used whenever it is needed to show the feasibility and practical potential of any project. It might also be a blockchain project in any field, such as Energy, Services, Communication, Insurance and Healthcare. Yet, with this new approach that CLS took, the question arises: will it make banks change their hesitant attitude to blockchain?
We'll see. For now, all we know is that IBM officers don't believe in the failure of the previous project whatsoever:
"Together IBM and CLS have been early pioneers in advancing blockchain solutions for the financial services space," said Marie Wieck, general manager, IBM Blockchain.
She then added. "Building on the success of CLSNet and leveraging the strong relationship CLS has with the world's leading financial institutions, LedgerConnect is uniquely positioned as a blockchain marketplace for the financial services industry, which will accelerate innovation across the ecosystem with value added services for blockchain networks."
Indeed, recent years were pretty much successful for IBM. Cloud computing, big data, analytics and investments in innovation drove the company's third quarter of consecutive revenue growth. It's unlikely that they will stop working on the blockchain projects any time soon since investments in innovation have been the only source of their growth for the last several years. The question is, will they do it even if it means that they will have to dive into non-prospective projects?
Ram Komarraju, head of innovation and solution delivery at CLS, also sounds very persistent. «We are not averse to supporting other ledger implementations, whether it is R3's Corda, whether it is Quorum (provided these techs are robust and can meet the needs we have from security perspective etc)». He adds, if LedgerConnect gets popular, CLS will not be limited to one technology only.
Does that mean that blockchain for them is also the only way to survive the competition?
Image credit: Reuters
Related post:
A Chinese Banking Giant Successfully Issues Blockchain-Powered Loan
Did you find this article helpful? Don't hesitate to share on Facebook and LinkedIn to let your network know!