IBM and Visa to Launch Blockchain-Based Digital Identity System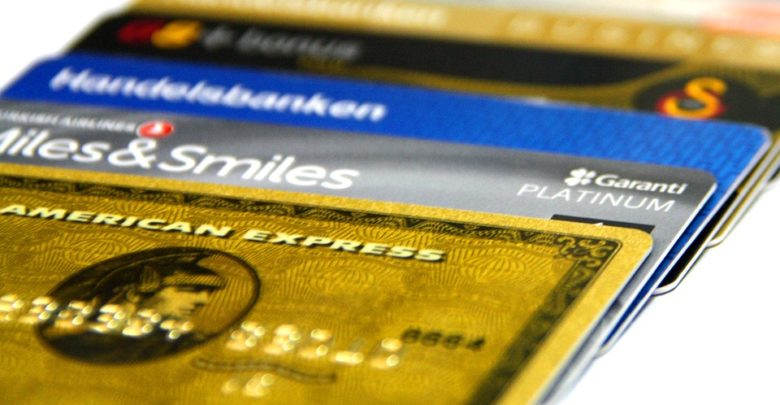 IBM and Visa are two of the biggest names when it comes to the companies working on the blockchain technology. The two are joining hands to create what many say will be the world's most decorated digital identity system.
Named Visa B2B Connect, the system will provide a reliable digital identity solution based on the blockchain network. Designed mainly for financial institutions, the system will allow companies to process cross-border transactions without any trouble.
According to the company, B2B Connect "will facilitate payments for financial institutions for a variety of industry verticals, including supply chain, trade, institutional banking and more."
How The System Works
The system works by tokenizing business data to provide it with a double layer of safety. It grants data a unique cryptographic identifier that's used to perform transactions on the system.
With such security, the system can reduce frauds. Kevin Phalen, Visa Business Solutions Global Head, said:
"B2B Connect's digital identity greatly reduces the opportunity for fraud that might otherwise exist with checks, ACH and wire transfers today, while also helping companies remain compliant as part of the regulated financial ecosystem."
According to Kelley, this is going to be "the most "powerful examples to date of how blockchain is transforming payments."
The Role of Other Partners
While Visa is the leading company behind the project, it's going to get some solid support from other companies. A Hyperledger Fabric framework, developed with the help of IBM and hosted on Linux, will be used to establish the system. It will be linked to Visa's main assets.
Other than this, Bottomline Technologies will also help Visa in taking the project to a broader audience with its 1,200 clients.
Kasikornbank, one of the main banks in Thailand, has already joined the program, which shows just how eager companies are to use the tool.
Initially previewed in 2017, the system also has several partners including a number of financial organizations such as the US Commerce Bank, the Union Bank of Philippines, the United Overseas Bank in Singapore, and South Korea's Shinhan Bank.
The company plans to launch the software in the first quart of 2019.
Visa is Still Not Sure of Cryptos
Visa might be in love with blockchain but still appears to be wary of digital coins. The company recently created a high-risk category consisting of ICOs and cryptocurrencies, showing its lack of faith in digital coins.
This means the company is keeping a tight eye on transactions involving cryptos. But will this new technology push Visa to be more open towards cryptos? Only time will tell.
Related post:
IBM Offering Revolutionary Blockchain Food Tracking System